Event Calendar
Expo, Trade fair, Japanese Sake qualification, commercial event, seminar…
You can find any kind of Sake event schedule
Post your event on ikki
Ikki welcomes your event to be listed on our Event page. If you are interested to post your event on our page, please send us e-mail with your event information below:
Thumbnail visual data of the event (Photo size recommended: 868 × 470)

Name of your event

Day & Time

Location

Description

URL
1 event,
Hong Kong International Wine & Spirits Fair 2023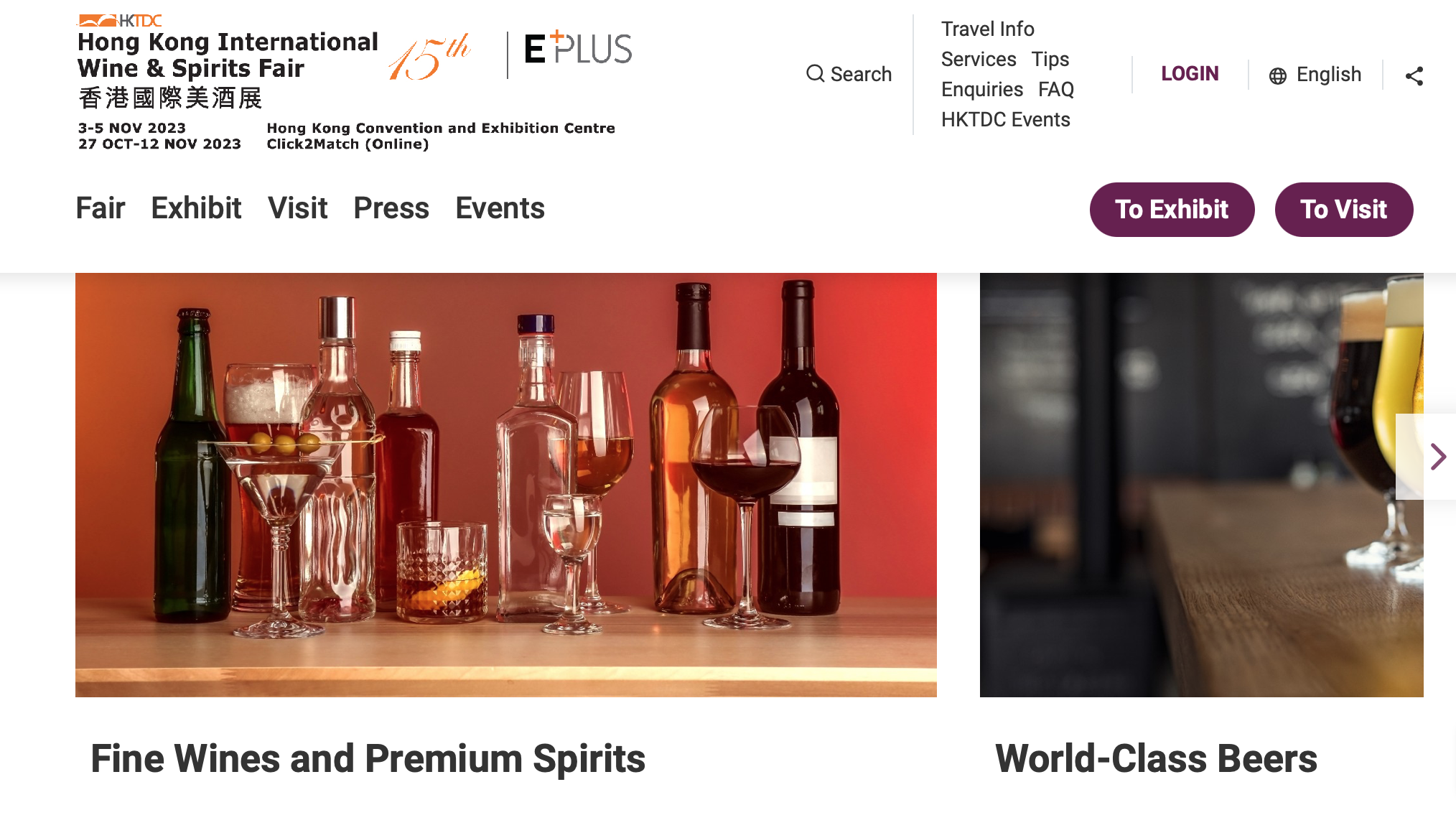 Sparkling Business Opportunities for the Wine Industry Uncork a Vintage Gateway to Asia's Diversified Wine and Spirits Markets An incomparable wine and spirits industry platform full of grape expectations, the HKTDC Hong Kong International Wine & Spirits Fair gets set to return in November 2023 with vintage opportunities.
1 event,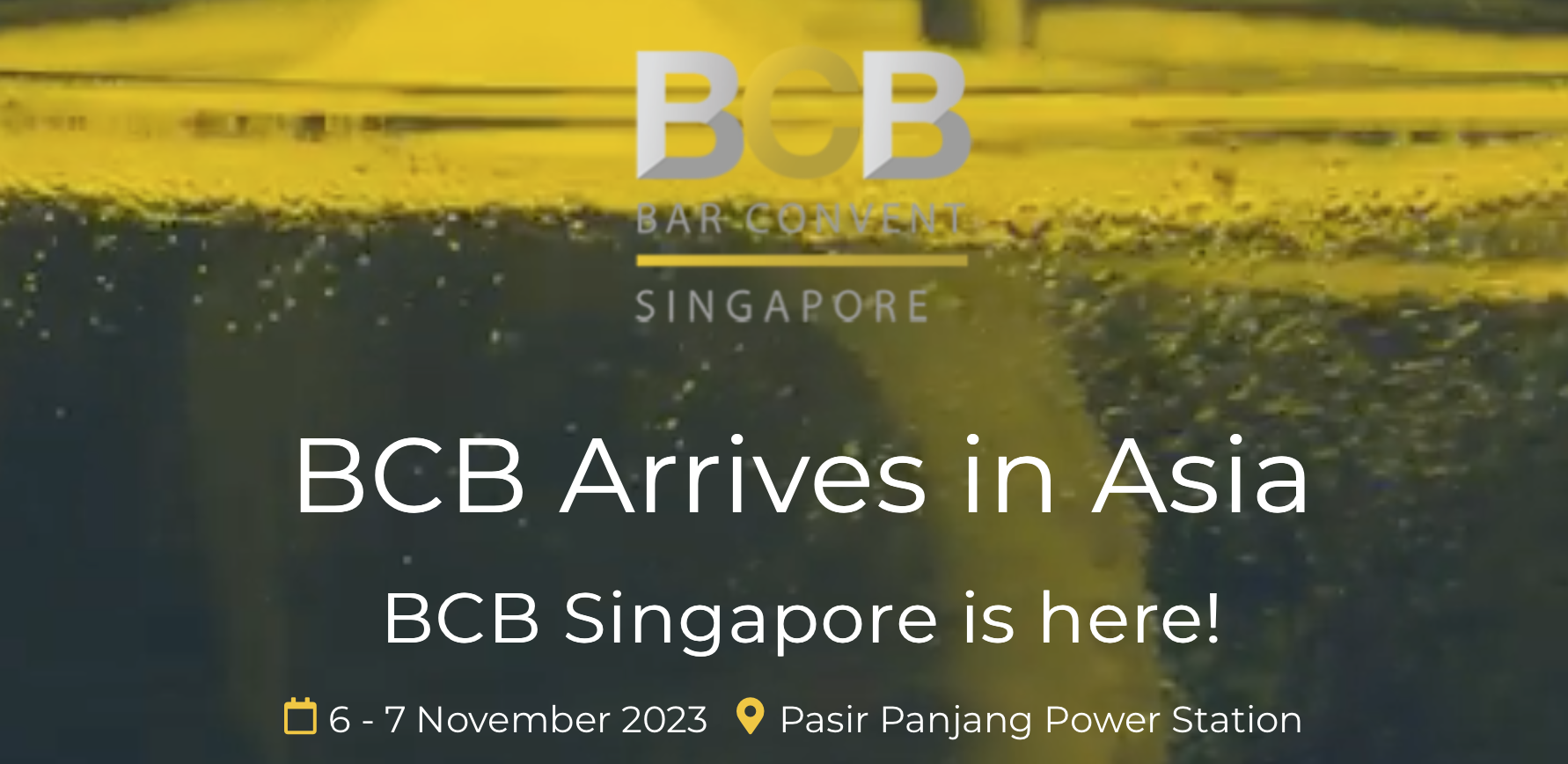 Bar Convent Singapore (BCB Singapore) will provide the perfect platform to meet partners, influencers, and friends within the bar and beverage industry from South-East Asia, all in Singapore, Asia Pacific's most decorated country for the cocktail bar scene.
1 event,
ADIFE 2023 – Abu Dhabi International Food Exhibition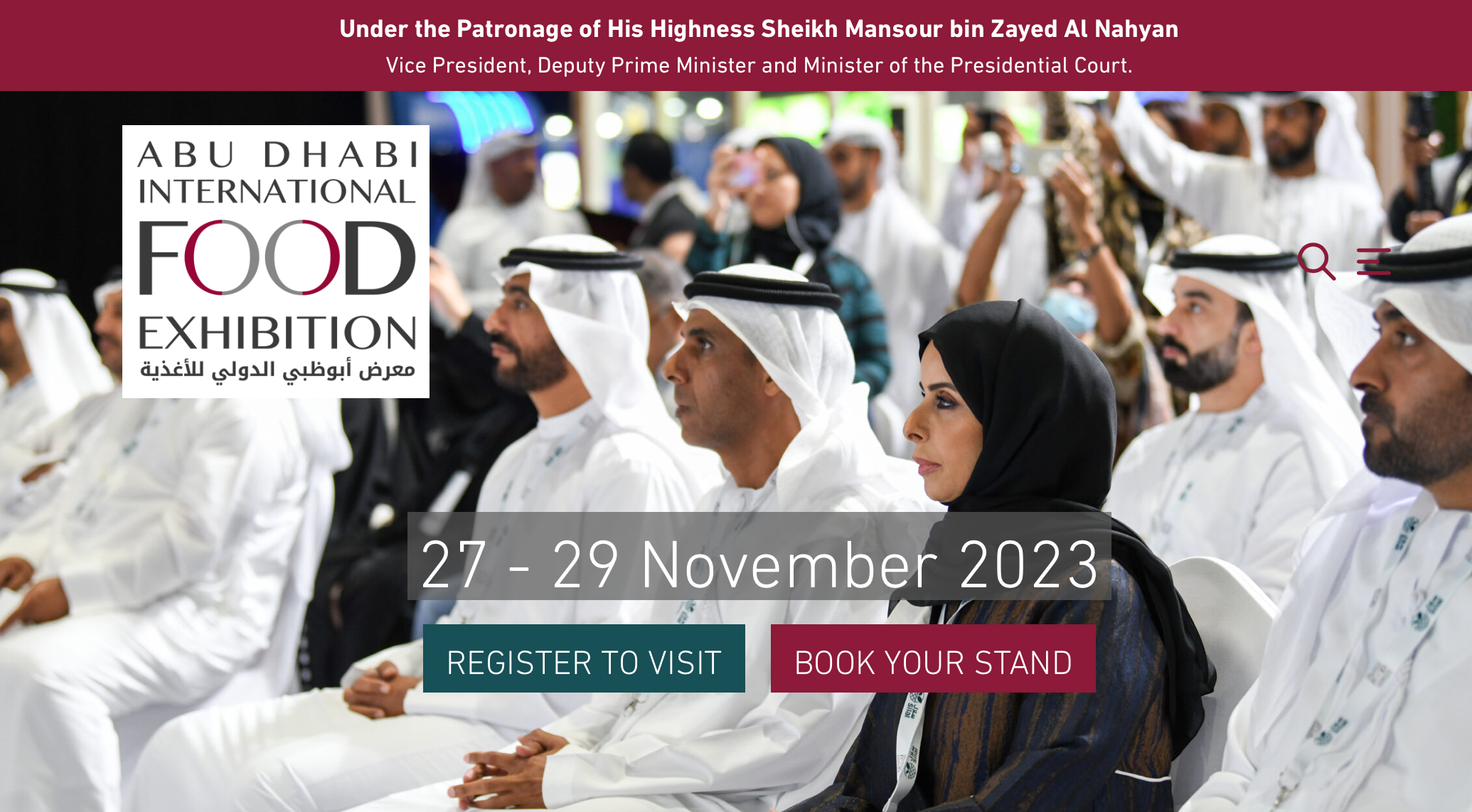 ADIFE is a platform for effective business and networking that transcends traditional boundaries. This event is the beating heart of the F&B where connections are forged, partnerships are solidified, and innovation takes center stage.