ABOUT IKKI
makes SAKE TRADING simple
ikki is operated by Sake trading company J.Kobayashi Co., Ltd.("JK").
JK have been exporting Sake to the world and is willing people all over the world to enjoy sake as many as possible.
Today's world a lot of breweries put efforts to export Sake to the World, so now the world is getting interests on Sake but do not know much about Sake itself yet.
There are many people who are wiling to start Sake imports to their countries, but when they start collecting information there is a big barriers of languages.
So they end up with not knowing about Sake fully or feeling a pain to know and collect information about Sake.
What is Sake? What is it made of? How does it taste? Where is Japan?
There are a lot of question marks around Sake, and in fact there is not much source of information which is reachable to the people in the world.
ikki is the website for those who is willing to start importing Sake, and all the information here is about sake trading.
We wish people to start sake import even from 1 pallet and makes people in the importing country to know about Sake.
ikki makes Sake trading simple, and assist all the Sake trading in the world.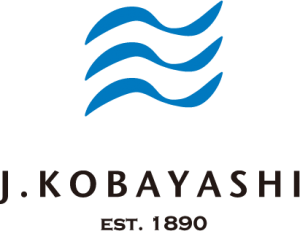 J. Kobayashi Co., Ltd.
https://j-kobayashi.com
Support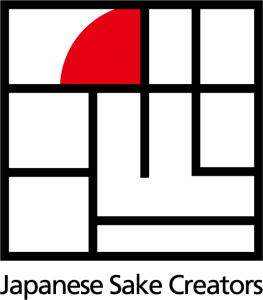 Non Profit Organisation Japanese Sake Creators
    Mr. Shuji Horie – Representative of Horie Search Eye Inc.