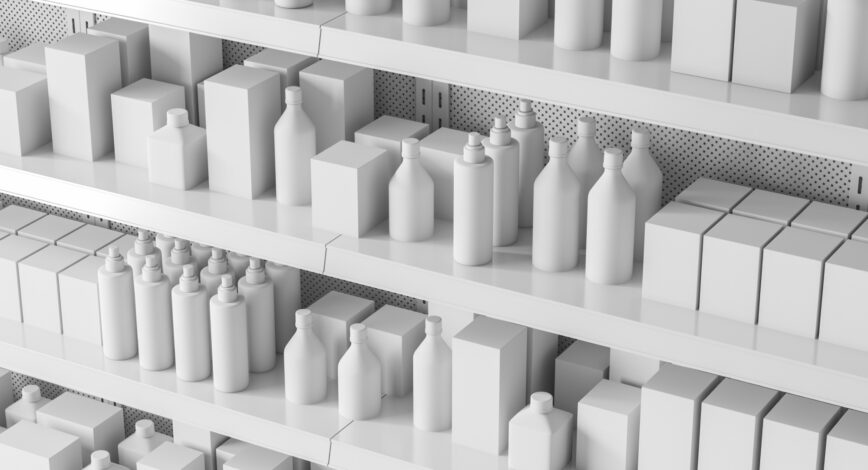 Japan
Variety of products using Sake as ingredient
  These days, Sake is popular not only for drinking. You can find a wide range of products that has Sake components. Here are some interesting items that are available in Japan which could help you discover the new charms of Sake.
Dessert with Sake

  With its sterilization effects, dessert made with Sake is likely to last longer. Needless to say, the combination of Sake, butter and cream can make the soft-textured moisturized dessert. The harmony is irresistible…! Here are some common dessert items:
Sake (chiffon) cake
By mixing Sake and Sake lees (Sake Kasu, 酒粕) into the dough, the cake turns healthier, being rich in protein, vitamin and minerals. It often has a soft Sake flavour as an accent.
Sake jelly
It successfully extracts the charms of Sake, as well as its flavours and characters. Fruity flavours and light sweetness attracts not only Sake lovers but also others who do not regularly consume Sake itself. Sake jelly often contains a low level of alcohol.
Sake chocolate
  Both Sake and chocolate are the fermented food, which contributes to a perfect match in tastes. Sake chocolate can indulge adults with smooth texture of chocolate and the soft flavours of Sake, creating a great harmony in the mouth.
Bath liquid (instead of bath salt / bath bomb)

  If you have leftover Sake bottle, you could pour it into the bathtub for a rich Sake bath. These are the benefits of Sake bath:
Improved blood circulation
Adenosine in alcohol extends the blood vessel and help remove the clogging of the vessel. You are likely to feel the warmth of your body earlier than when you have a normal bath.
Relaxation
Good aroma is useful to calm the automatic nerves and prevent the sudden increase in blood
pressure and heart beats. Even a few drops of Sake to the bathtub can give you a pleasant
evaporated aroma, which contributes to a relaxing bath experience.
Fine skin
Sake is said to contain more than 20 kinds of amino acid. Essential amino acids which cannot
be composed by human bodies help maintain fine skin.
Improved metabolism
By improving the blood circulation, perspiration is also encouraged. When the body sweats,
moisturizing components are taken in from the open pores. Thus, it is often said the Sake
bath works positively for the diet by increasing the metabolism
  As above Sake bath seems to have many advantages. Some breweries are happy to share these benefits of Sake so they design and produce bath salt / bath liquids for vending.
Sake and Sake lees soap

 Sake lees (Sake kasu) are placed under the auspices of fermented food. Sake lees are rich in nutrition and said to contain components to obtain a beautiful skin. For instance, Koji acid, albumin, and ferulic acid prevent composition of melanin which can cause blemishes on the skin. In addition, sphingolipid, vitamin, fibers, amino acid, folic acid, minerals, peptides are all said to be useful to obtain healthy fine skin. Sake kasu soap was developed focusing these benefits. Advantages of Sake lees have long been told over the age even without scientific proof. Toji and other staff working in the breweries tend to have fin-skinned hands, so the research was conducted and it became clear that those components in Sake lees contribute to the beautification of skin.
  To wrap up, Sake is not simply for a drinking enjoyment. It not only adds some flavours to the cuisine, but it also has a wide possibilities for the beauty use. The items introduced in this article is only a small part of it. If you are interested in the sweets or beauty goods made from Sake, search and try them!

---
ikki is looking for a partner who can post your knowledge or activity on our media. If you are interested please contact us through CONTACT page.