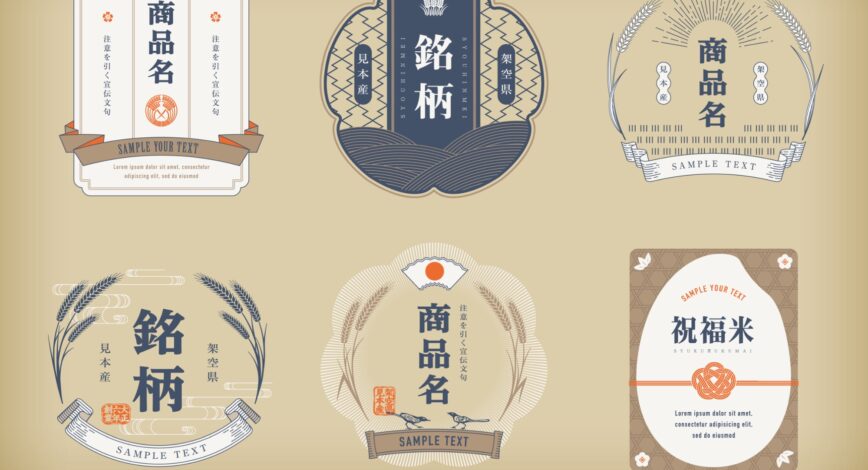 Trade
How can we produce Original Equipment Manufacturing (OEM) Sake?
  As you are familiar with the concept, companies can choose not to produce their own products using their sites but to make an order to produce items under their brands through OEM. Thus it becomes possible for the companies to use resources for sales and other activities rather than the product development, which is considered as an important benefit of OEM.
There exists OEM for Sake. Let us examine it!
Shift in Sake market in Japan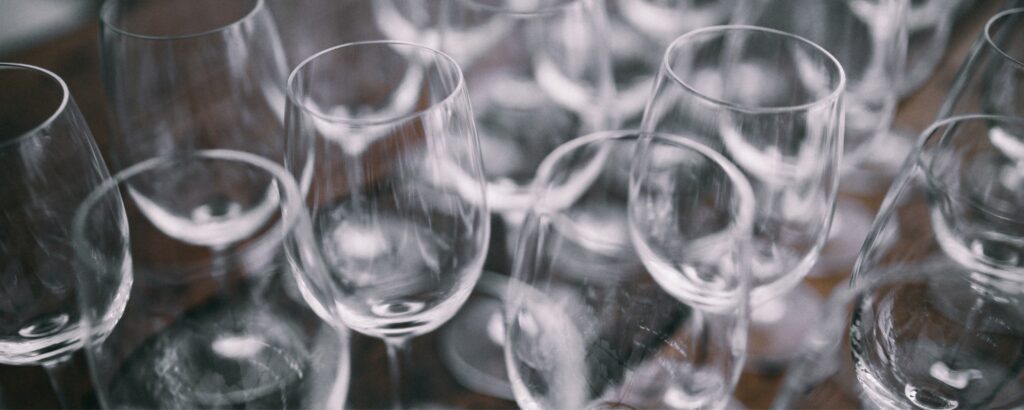 The majority of Sake fans have historically been in their middle age, however there is a growing trend of Sake among the younger generations. Consequently the scenes where Sake is consumed is shifting from casual occasions to premium occasions like as accompanying beverages for special dinner or as beverages to add luxurious tastes to the table. Watching over the trend shift, the industry expects to engage the younger generations and female consumers more.
   With a clearer vision of the new target of Sake, OEM option is ideal for the people or companies who have interest in the planning and development of new range of products, since OEM enables to produce the items reflecting the current consumers' needs at a lower risk.
Flow of realizing OEM project and attentions

Flow:
Brainstorm and sharing of ideas, discussions and make an agreement on the OEM procedures.

Planning and development: Based on the order, the producer develops products.

Complete samples and taste the samples: Through some trials, clients and producers select the best taste and packaging designs etc. and complete the product.

Production: Following the formula and packaging developed through the trials, the producer starts the production of vending products.

Delivery of products: producers deliver the completed OEM products to the client
Attentions to be made:
Allow enough time for production
Be reminded that Sake production requires a long time, therefore it is important to make a product order at the earliest point as possible, estimating from the vending dates.
Responsive to the trends
The younger generations and female are the new consumers for Sake. Take in the trendy elements to appeal new audience is a key for a success.
Careful selection of ingredients
What probably applies to every OEM product, not limited to Sake, is that products should be absolutely unique, in short, one and only. Ingredients can be a key appealing point when producing the original products. For Sake, selection in rice types is critical, as it largely affects the taste of the products.
Attractive packaging
There are numerous patterns in Sake packaging. It is important to prepare a visibly catchy packaging to attract the consumers attention even on the EC websites.
How to select Sake breweries to collaborate with?

License holders of Sake, Seishu(清酒)
In Japan, Sake production is available exclusively with a license, " Sake  (Seishu) manufacturing license ". When selecting a brewery to work with, it is necessary to select a brewery that holds this license.
Production in a small lots
  To produce for a vending trial and minimize the risk of stocks, it is recommended to select a brewery which allows an order in small lots. If the brewery can offer a competitive price for a small lot, it is even better.
Adaptability to the requirements, and capabilities for development
  Selecting a brewery with a capability to respond to the needs of the client is helpful to smoothly proceed the project. Furthermore, if the breweries have experiences of OEM business, they could provide useful advice for a successful completion of the project.
  Sake production requires a specialized equipment. Confirm the production site and check its equipment.
  Availability of high-quality rice and clean water is critical when producing tasty Sake, so if you have a choice, it is better to select a brewery located in a region with good rice, water and other geographical benefits.
   Sake OEM is attractive when producing private products at a low cost or giveaways in a small lot. The most critical part to start an OEM project is to find a reliable partner which can collaboratively create a new product together. It is, therefore, important to examine not only the costs, but also the potentials to develop a product for the project. In the starting period of an OEM project, we should try to evaluate the potential partners from multiple angles since they could determine the outcome of the project!

---
ikki is looking for a partner who can post your knowledge or activity on our media. If you are interested please contact us through CONTACT page.