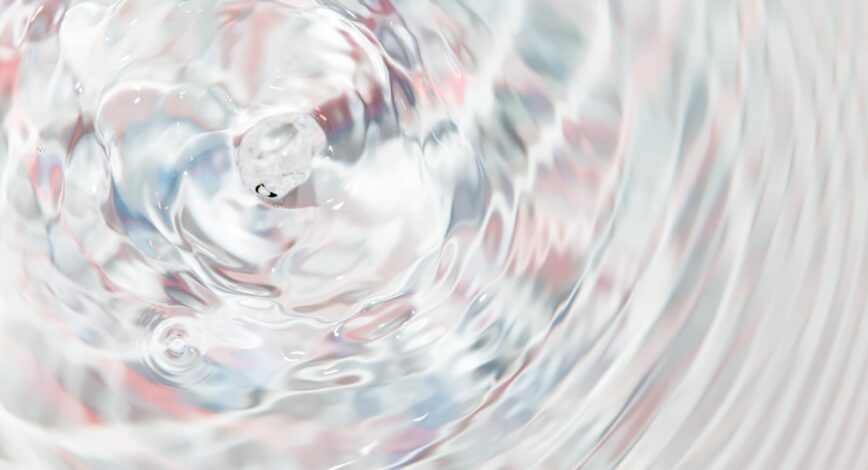 Sake
Sake originated beautification products
 Sake has long been said to have beautification effects to the skins. Who found this benefit? In brief, it was discovered by coincident because those who engage in Sake production because they have fine smooth skin on their hands. Research has shown that the components inside Sake have beautification effects. You can enjoy the positive effects of Sake not only from taking it in as a drink, but also from the use of Sake-originated products. This article focuses on the beautification products made from Sake.
Sake and beauty

 There are 5 major effects to beautify skins when you use Sake originated cosmetic products. Let me introduce those 5 effects.
Elasticity and gloss
Ethyl glucoside contained in Sake is an ingredient to compose collagen which turn the skin
more elastic and glossy.
Moisture
One kind of amino acid, Natural Moisturizing Factor (NMF) contained in Sake helps to hold moisture inside the skin.
Whitening
Arbutin in Sake lees helps prevent the composition of blemishes in the skin, leading to a whiter and brighter skin.
Reduce wrinkles
Ferulic acid of Sake provides an antioxidant effect to help prevent wrinkles and other skin
troubles related to age, in brief, it has an anti-aging effect.
Regeneration of skins
Alpha hydroxy acid (AHA) of Sake helps remove old keratin of skin, keratin, and improve the
regeneration of the skins.
Beautification products made from Sake

Bath salt
   As mentioned above, effective components included in Sake help build fine skins. Adenosine, another component of Sake is also said to carry a positive effect not only to the skins but also to the entire body by improving the blood circulation. By having a bath with Sake, our bodies are warmed up more quickly than a bath without Sake, consequently, improved blood circulation pushes perspiration and enhances metabolism. Don't you have Sake bath salts at hand? Do not worry. You can alternatively pour the left-over Sake into the bath to enjoy the benefits.
Be reminded that if you would like to use the Sake instead of Sake bath salts, it is better to select Junmai-shu which is without additives. Pour 180-360 ml of Sake into the bath, then enjoy your bath. I recommend you not rinse your body after the bath to maximize the benefits of components left on your skin.
Sake soap
   You can fully enjoy the beautification effects of Sake onto your face, hands and body by Sake soap. After the wash, the skin texture should remain soft and moisturized without tensions. You might catch the soft scent of Sake, which often attracts Sake fans.
Lotion made from Sake
   Lotion originated from Sake is said it is easily absorbed onto the skin and it forms an elastic skin. If you prefer light-textured lotion, Sake lotion might not be the best option, but if you wish to stabilize the skin conditions, Sake lotion has an ideal composition.
   To wrap up, Sake can be taken into our body not only as a tasty drink but also as skin care products. Staffs at Sake breweries have long been using Sake as a replacement of lotion, for example. As suggested above, there are multiple ways to maximize the cosmetical benefits of Sake.

---
ikki is looking for a partner who can post your knowledge or activity on our media. If you are interested please contact us through CONTACT page.