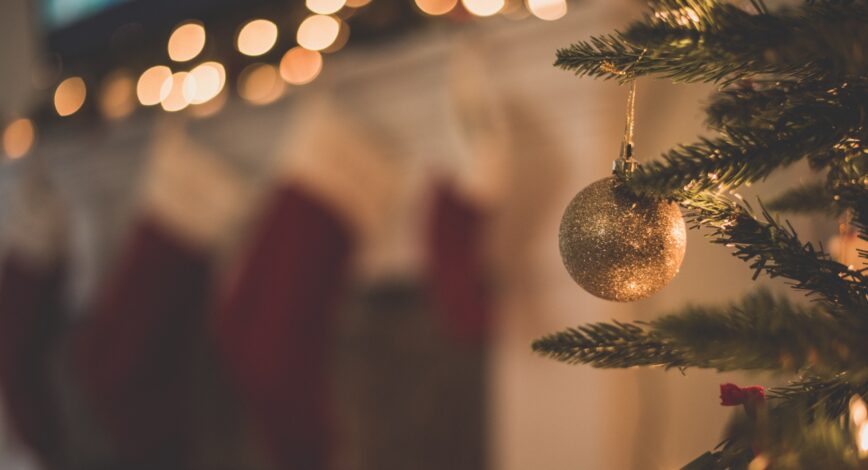 Serving
Sake for Christmas and festive seasons
Wines and champagne are widely known as the accompanying drinks for the festive events. Why not Sake to celebrate special occasions? This article proposes Sake variations recommended for festive moments like Christmas.
What to consider in selecting Sake for Christmas?

  Sake for Christmas should accord with Christmassy ambiance and enhanced mood of people. For these special occasions, what can we recommend?
To match with the festive ambiance, fancy bottles, beautifully shaped glasses, as well as sparkling Sake can be a great choice.
  In addition, pairing with dishes cannot be ignored. It is often the case Christmas dinner is prepared with meaty dishes and sweets. For the meats prepared in a thick sauce, powerful Sake of strong body is recommended. For sweets such as creamy cakes, either sour or fruity Sake can be a great match to increase the harmony between the food and drinks.
  As is the case for other alcohol, when the volume of production is limited, it tends to have a higher value. Limited bottles of Sake, therefore, will be a great accompaniment for celebrations. Sake of limited editions can add special values to your gifts. For example, some bottles are exclusively produced in winter, and others are available in only limited amounts. Japanese people value the seasonality and scarceness of the product much, so Sake of special editions are highly valued. Get a rare bottle by yourself, too!
Sake as a Gift

  What is the first thing that comes into your mind when thinking of Christmas? Isn't it a gift? If you know that somebody around you likes alcohol, why don't you send a bottle of Sake as a Christmas gift? It is not as common as wine, so the choice can add an originality to your gift. If you need to think of Sake according to when the recipient drinks it, here are the tips.
The timing to consume Sake:
Sparkling Sake is low in alcohol, so it is ideal for an aperitif of Christmas dinner.
Unlike Washoku, Japanese cuisine, Christmas dishes might have some oily food with strong flavours. For this type of cuisine, full-bodied Nama-Genshu (unsterilized or single-sterilized, undiluted Sake, 生原酒) is recommended to balance the tastes.
Additional value: 'Customised Sake'
To add special meanings to a gift, you can order customized Sake by selecting an original design of labels. Names and words on the Sake labels can be a useful tool to deliver special messages to the recipients in an original way.
Premium Sake
Kindly observe or ask the price range of Sake the recipient consumes for casual occasions, and try to select Sake of a higher grade, or premium version of their favourite series. Sake for daily use is expected to be around 1000-2000 JPY, around 7-15 USD, therefore it will probably become a special gift if you select a bottle of 3000-10000 JPY, around 20-70 USD.
Sake cocktails

 Sake cocktails can add splendour to a festive moment.
  Of course you can select base from any kind of Sake, but our recommendation is Genshu, Sake without dilution. Genshu often has a high alcohol and emits rich unique flavour of Sake, which performs as an ideal base for cocktails. There are unlimited recipes for Sake cocktails arrangements. Sake highball, Sake coke highball, and Sake salty dog, and more to be creatively composed at party occasions like Christmas.
Please fund the Sake cocltail recipe on our YouTube
https://www.youtube.com/playlist?list=PLlttz234Wof88C2RDrxh9P2a7ySr7NpVK
  To sum up, for some people, Sake still has a strong association with Japanese cuisine. However, there are a variety of Sake available in market these days, potentials to match Sake with non-Japanese cuisine continue to increase. There is no doubt that there exist Sake types that create a great harmony with Western cuisines. For the next Christmas, why don't you include Sake or sparking Sake to your drinks list and find a new way to enjoy it?

---
ikki is looking for a partner who can post your knowledge or activity on our media. If you are interested please contact us through CONTACT page.