Event Calendar
Expo, Trade fair, Japanese Sake qualification, commercial event, seminar…
You can find any kind of Sake event schedule
Post your event on ikki
Ikki welcomes your event to be listed on our Event page. If you are interested to post your event on our page, please send us e-mail with your event information below:
Thumbnail visual data of the event (Photo size recommended: 868 × 470)

Name of your event

Day & Time

Location

Description

URL
World Food Istanbul
September 6

-

September 9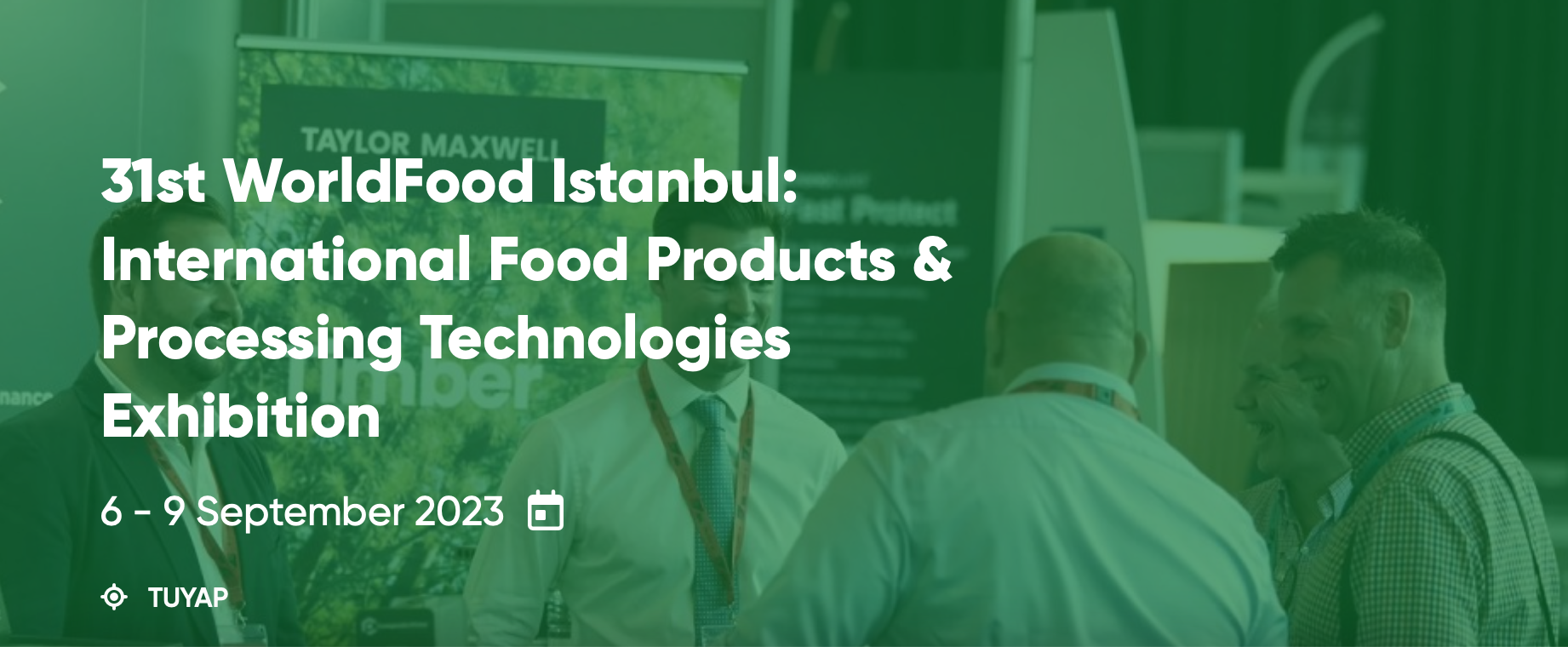 With a large, professional audience of retailers, wholesalers, dedicated importers, and many more food & drink players, WorldFood Istanbul is the ultimate venue for B2B transactions. Participate in WorldFood Istanbul to find your selling opportunities in Turkey's highly lucrative market.
WorldFood Istanbul exhibitors represent the whole food & drink industry, including all major sectors, as well as specific niches. This includes actual food & drink products, transportation solutions and health goods. With such a product offering, it's little wonder the show attracts thousands of professional visitors each year for peerless selling and networking opportunities.