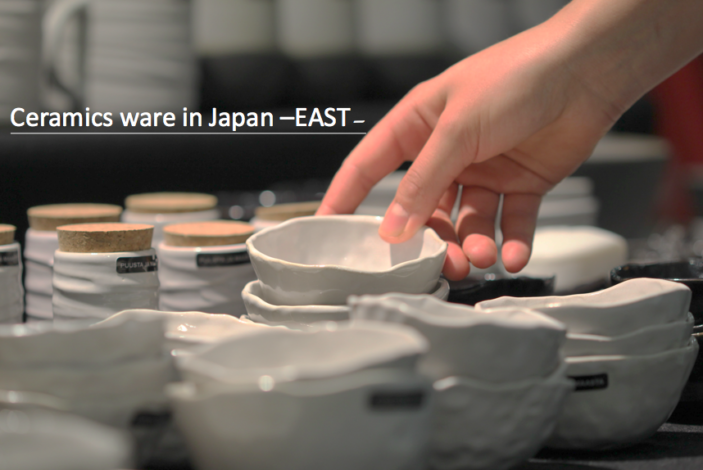 Serving
Ceramics ware in Japan -East Japan-

******
Ceramics ware in Japan is separated in 4 articles, please go to the article from the link below 
Ceramics ware in Japan -Middle Japan-
Ceramics ware in Japan -West Japan-
Ceramics ware in Japan -South Japan-
******
What do you enjoy Japanese Sake? Cups? Glasses? or Ceramics?
 These Days, people enjoy Japanese Sake in wine glasses more and more, but traditionally Japanese people have been enjoying Sake with ceramics ware. It is depending on the type of Sake to choose vessels to enjoy with, but especially with Jukushu 熟酒 style Sake you can enjoy more to feel Japan and the locality. Some of the Sake lover even choose and match where Sake and ceramics made in.
 This time ikki deliver information about famous ceramics where in Japan, focusing on East of Japan this time.
Famous production area of ceramics where East
There are 28 places where have their own production method and originality in ceramics. In East of Japan, (Tohoku, Kanto, Hokuriku) there are 7 places as below;
Tohoku Kanto area
Kasama Yaki 笠間焼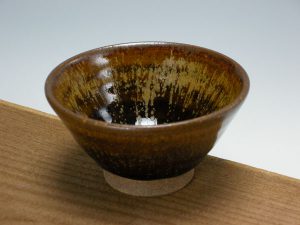 One of the famous ceramics in Ibaraki. It has a long history for more than 200 years, but they accept challenges. The design is wide as they accept young designers and their original approach.
Mashiko Yaki 益子焼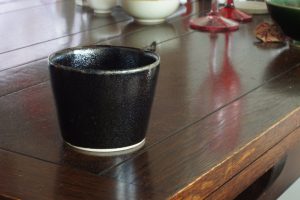 The origin of Mashiko Yaki is from Kasama Yaki. In 1853, Keizaburo Otsuka moves from Kasama and started to produce ceramics in Mashiko, Tochigi. Due to the characteristics of the land, Mashiko Yaki is rugged and masculine.
Aizu Hongo Yaki 会津本郷焼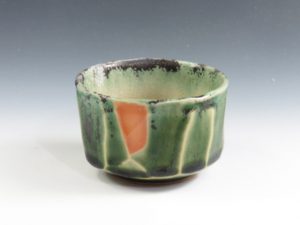 Since 1593. Originally producing roof tiles "Kawara"瓦. Their porcelain is colourful, and using both Japanese and Western paints.  Their pottery is very practical and glazed.
Hokuriku area
Mumyoui Yaki 無名異焼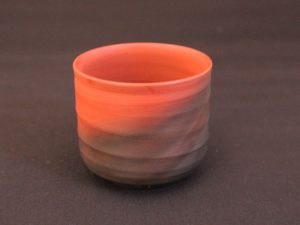 The production in Sado, Niigata started around 1800. Mumyoui Yaki is famous for red color from the soil in Sado island. As iron is in the soil, sometimes get black during baking。
Echizen Yaki 越前焼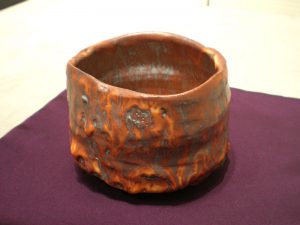 It has been developed for more than 850 years in Fukui. Genuine, but strong. Color is basically reddish brown or black.
Oohi Yaki 大樋焼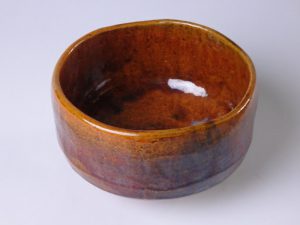 Oohi Yaki developed with Tea ceremony culture in Kanazawa, Ishikawa. Deep red-brown color with glossy surface is the feature due to the soil in Kanazawa.
Kutani Yaki 九谷焼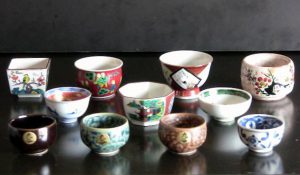 Kutaniyaki has been developed since 1655.  The style of Kutaniyaki changed over the year and there are a lot of fan in each styles. The design is decorative and gorgeous.
Hope you learnt.
See you in the next article!