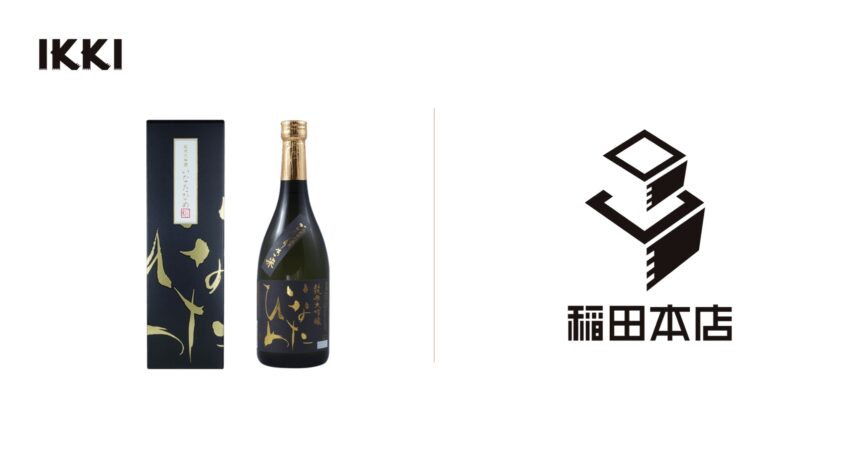 Sake to know
Inatahime Junmai Daiginjo Goriki : Inata Honten (Tottori)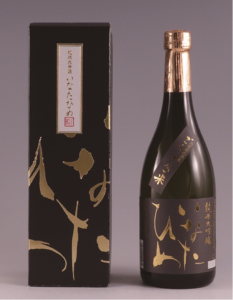 Inata Honten 稲田本店
Inata Honten was established in 1673 in Yonago, Tottori, the southwest of the main island of Japan.
For over 340 years, Inata Honten continues to brew finest quality sake. Their signature brand "Inatahime" is named after Princess Inata from Izumo mythology which is deeply rooted in the area.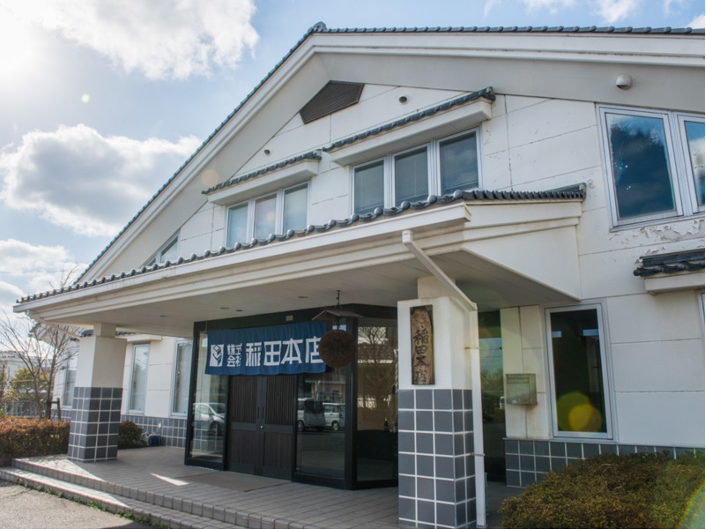 Since its establishment, Inata Honten has brewed sake based on the belief, "Sake Brewing from Heart". Sake brewing is the compilation of love for rice and water, and technics of Kurabito, the brewing stuff.
Inatahime Junmai Daiginjo Goriki
This product is Japanese sake brewed in Tottori prfecture and the class is "Junmai Daiginjo".
Its aroma is like cantaloupe, and its flavor is clear, elegant and sweet.
Japanese sake is made of rice. The ingredients of this product is "Goriki" sake rice specially grown in Tottori prefecture.
The ingredient water is super soft from Daisen mountain (very close to Inata-honten brewery).
"Goriki" sake rice is once extinct. However, antient literature says that the sake made of "Goriki" sake rice tastes brilliant and matches with any foods.
Therefore, local university and farmers revived it for the first time in 40 years.
This product is made by the passion of these people and brew master (Toji) in Inata Honten brewery.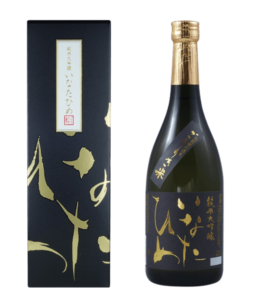 Brand : Inatahime Junmai Daiginjo Goriki
Class : Junmai Daiginjo
Volume : 720ml / 1800ml
Alc.% : 15%
Rice : Goriki
Brewery Info
株式会社稲田本店 / Inata Honten Brewery
Representative Brand : いなたひめ[Inatahime]
If you have an interest in this product. Please click the banner below to contact us.