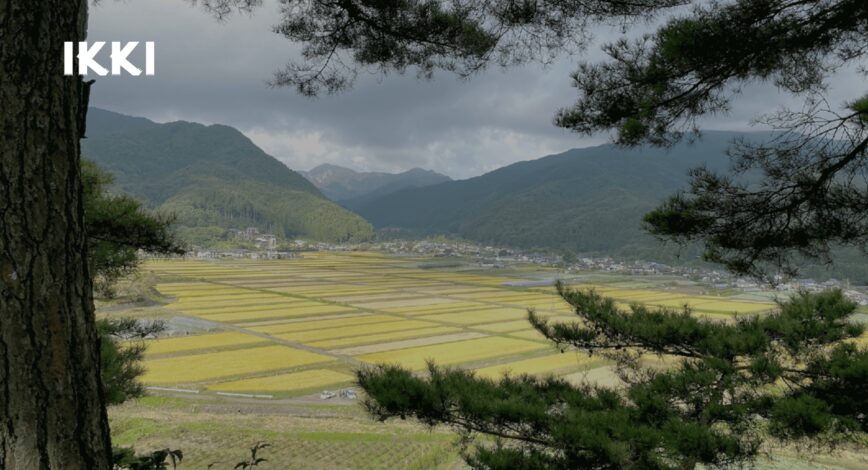 Trade
G. I. Tone Numata : 6th Geographic Indication of Japanese Sake and 4 breweries
 On 22nd January 2021, New area in Japan appointed as one of the geographic indication system: Tone Numata. Tone Numata is the area located in Gunma prefecture in North of Kanto. This time, ikki deliver information about G.I. Tone Numata, and why Tone Numata is appointed and which Sake is appointed.
To find out the information about overview of Geographic Indication, please check the post below;
UPDATE on 23rd September 2020 – Geographical Indication (GI) in Japanese SAKE -Enhance product brand with brand locality-
Sake from Tone Numata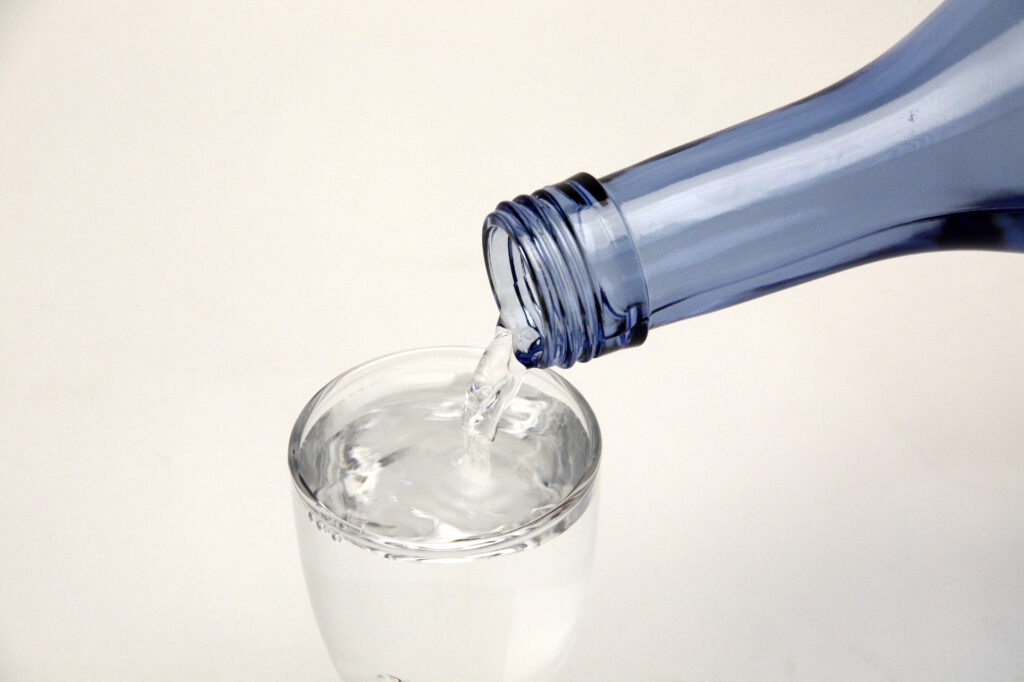 Generally, Sake from Tone Numata has a transparency in the taste and adequate Umami. You can feel fresh acidity and Umami, but slight bitterness in you mouth,
 They have fruity aroma like grapefruit, peach, banana and lychee, and sweet flavor like almond jelly. In Addition, the bitterness makes you feel fresh greens.
 The color is transparent crystal with light gold.
 The bitterness matches with wild vegetable in the area, and also the amino acid matches with meat like pork, beef chicken in the area.
 In order to indicate G.I. Numata, the products have to use Yukihotaka, Ghyakumangoku, Koshihikari Sake rice and Gunma KAZE, Gunma G2 or brewery Kobo.
 4 breweries in Tone Numata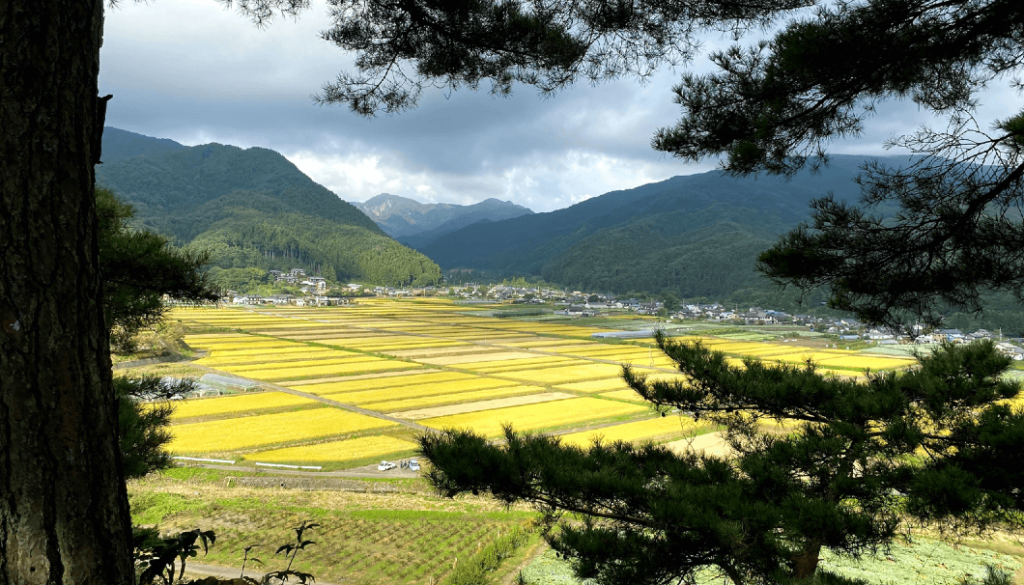 In Tone Numata, there are 4 breweries which are as follow;




Thank you for your time!
See you in the next post!