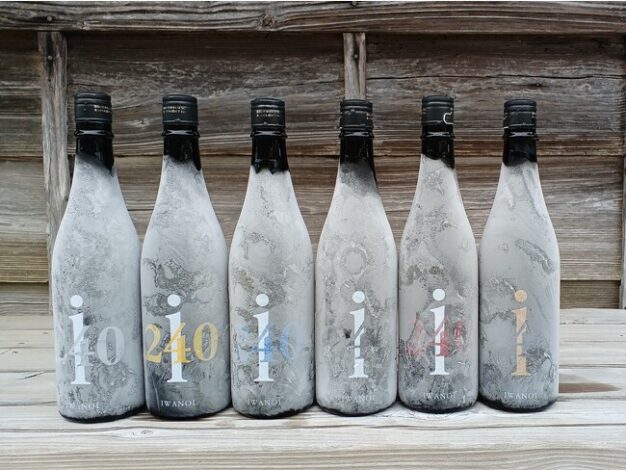 Press
Frozen Sake i240 is on pre-sale! Blend of Sake and ice, launched from 300-year-old Iwase Sake Brewery Co., Ltd.

A new challenge of a traditional Sake brewery with 300 year history! Iwase Sake Brewery (Location: Onjuku-machi, Isumi-gun, Chiba Prefecture, CEO: Yoshikazu Iwase) started pre-sale of instantly frozen new Sake 'i240' on a crowdfunding website MAKUAKE on Saturday, 29 April 2023.
URL:https://www.makuake.com/project/i240_frozen/
'i240' frozen Sake from Iwase Sake Brewery is on pre-sale!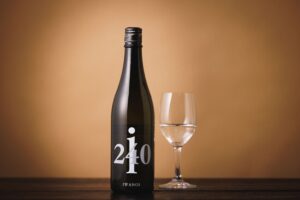 Iwase Sake Brewery was founded in 1723, and it celebrates 300th anniversary in September 2023. Non filtered Genshu which was launched on limited sales channels and sold as Red Label Series is revamped as i240 series to celebrate the 300th anniversary.
"i" is taken from the initial letter of Iwanoi, while 240 describes the hardness of water used for Sake.
The new product 'i240'is flashly-frozen to lock up the flavours of freshly brewed Sake. The Sake of Iwanoi is known for poweful flavours due to its hard water with hardness level of 240. After being frozen the flavor tends to become milder even when the ice completely melts. Compare and enjoy the differences in taste right after it melts and at room temperature.
■ Company Information
Iwase Sake Brewry Co., Ltd
Chairman&CEO: Tomonori Shono
CEO:Yoshikazu Iwase
Address: 1916 Kubo, Onjuku-machi, Isumi-gun, Chiba Prefecture
Foundation: 1723
Business: Production of Sake
Capital: 15 million yen
https://prtimes.jp/main/html/rd/p/000000009.000066377.html