Event Calendar
Expo, Trade fair, Japanese Sake qualification, commercial event, seminar…
You can find any kind of Sake event schedule
Post your event on ikki
Ikki welcomes your event to be listed on our Event page. If you are interested to post your event on our page, please send us e-mail with your event information below:
Thumbnail visual data of the event (Photo size recommended: 868 × 470)

Name of your event

Day & Time

Location

Description

URL
Food, Retail & Hospitality Expo Ireland 2023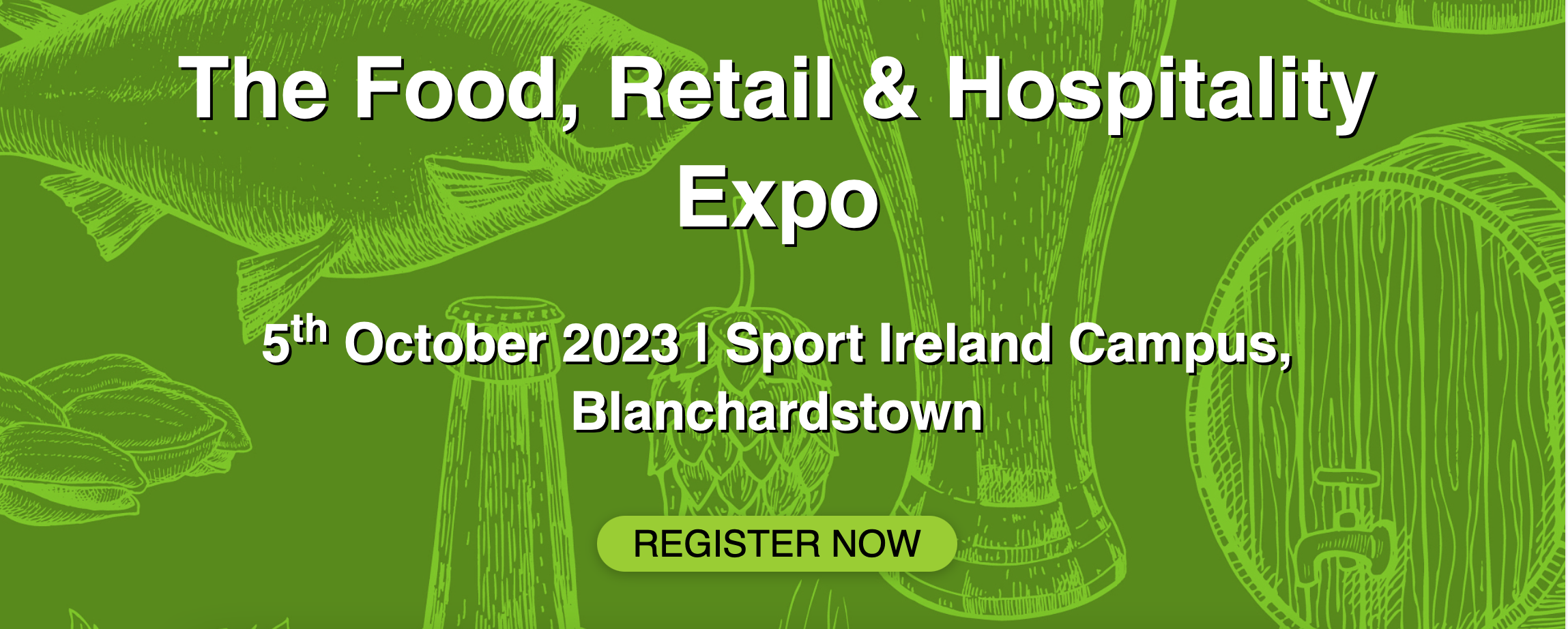 The Food, Retail & Hospitality Expo, which is being held on October 5th at the Sport Ireland Campus, Blanchardstown, will highlight the key trends and challenges facing food retailers, food service operators and hospitality providers while also showcasing the latest innovations, developments in best practice and new technological solutions available. It will address key issues such as attracting new customers; staffing retention and recruitment; modernising premises and facilities; and anticipating changing consumer preferences.
Rising consumer concerns about health and wellness, convenience and sustainability are continuing to shape the Irish food retail and hospitality markets. The food, retail and hospitality industry is also having to adapt to the dramatic impact that digital technology is having on business while adjusting to the implications of Brexit and staffing shortages.