Event Calendar
Expo, Trade fair, Japanese Sake qualification, commercial event, seminar…
You can find any kind of Sake event schedule
Post your event on ikki
Ikki welcomes your event to be listed on our Event page. If you are interested to post your event on our page, please send us e-mail with your event information below:
Thumbnail visual data of the event (Photo size recommended: 868 × 470)

Name of your event

Day & Time

Location

Description

URL
ANUGA 2023 – International Food Industry Trade Fair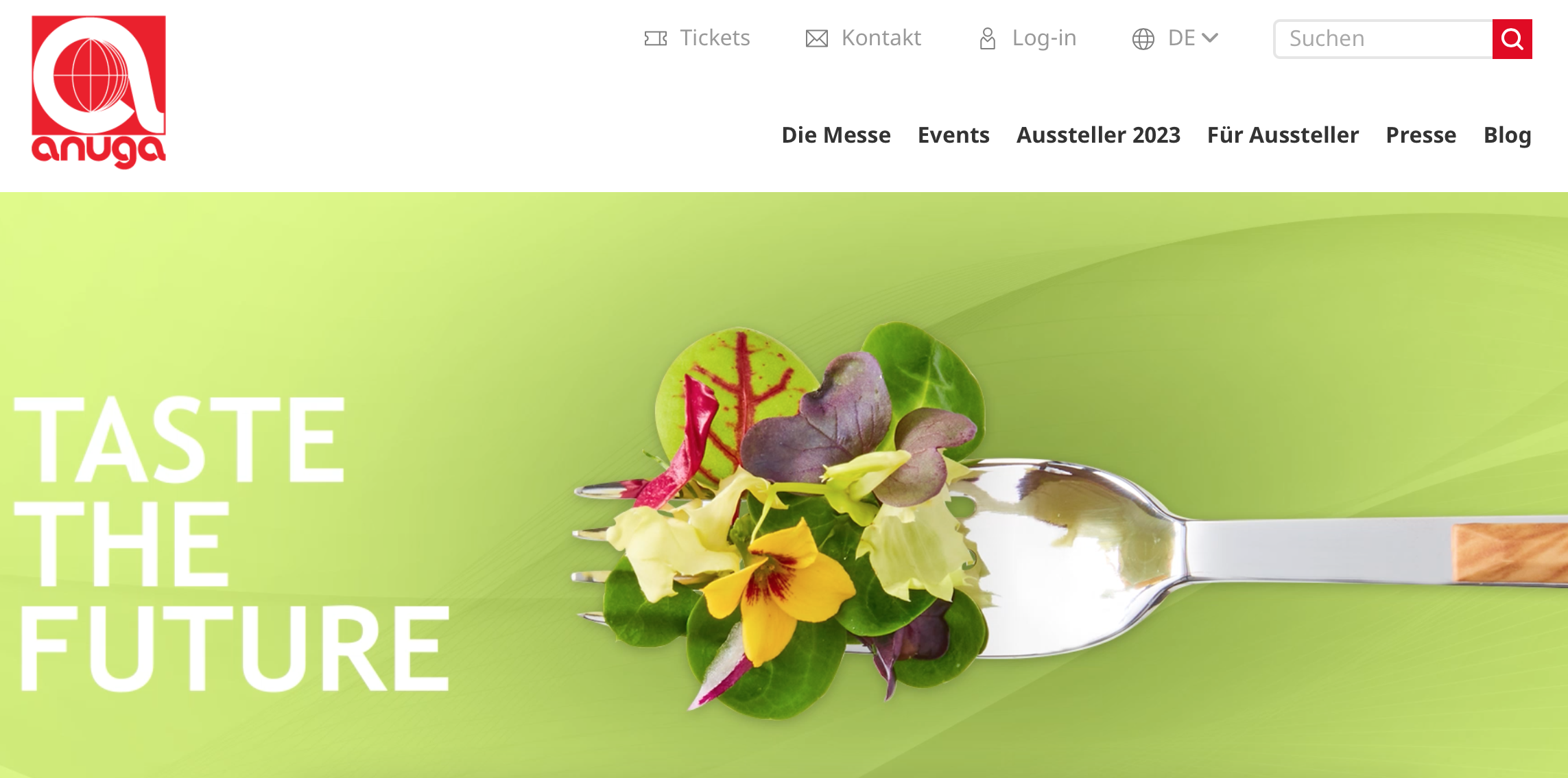 Anuga is the world's leading trade fair for food and beverages – lively, diverse, dynamic.
The key theme of Anuga 2023:
Sustainable Growth –
moving towards a more sustainable food future together with the industry.