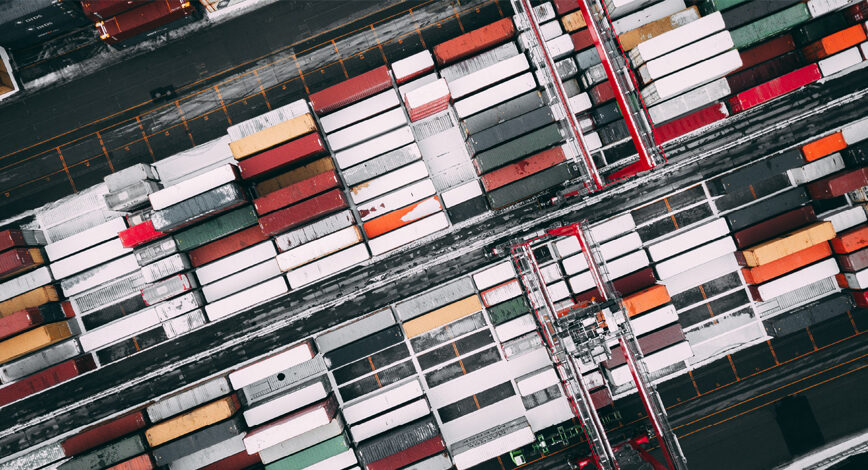 Before trading
After you understand about who, now you will find how you need to prepare.
Please use this page to check your preparation step by step.
Pick up products
First list up products of your interest. If you do not have specific products interested, ask breweries or trading companies with rough ideas, such as class, price and place of production.
In many case, a brewery export to only 1 importer in 1 country. Please check whether you can import products in advance.
Select shipper
There are 2 ways: directly with breweries and via trading company.
When you trade directly, you need to make a contract and settle a payment with every breweries. Arrangement of logistics is also done by importers.
When you trade with trading companies, most of the task in Japan is done by trading companies, so you can concentrate in sale in your country.
If the brewery is small, they might not know how to arrange export. In that case, please check with forwarders.
Fix inco-terms
When you trade you need to fix a trade term called incoterms, established by ICC.
It decide which duties, costs, risks are responsible for shipper or consignee, and represented in 3 alphabets.
There are renewals of incoterms in few years, but people still use old incoterms as well.
When you fix incoterms, use the table above to clarify what you will be responsible.
Quotation is also under this incoterms, so fix incoterms before request quotation to have precise price.
Select forwarder / find shipping route
Select a forwarder and find the route of delivery
Request final quotation / settle purchase order
With fixed list of products and incoterms, request final quotation
If you accept the quotation, send purchase order officially