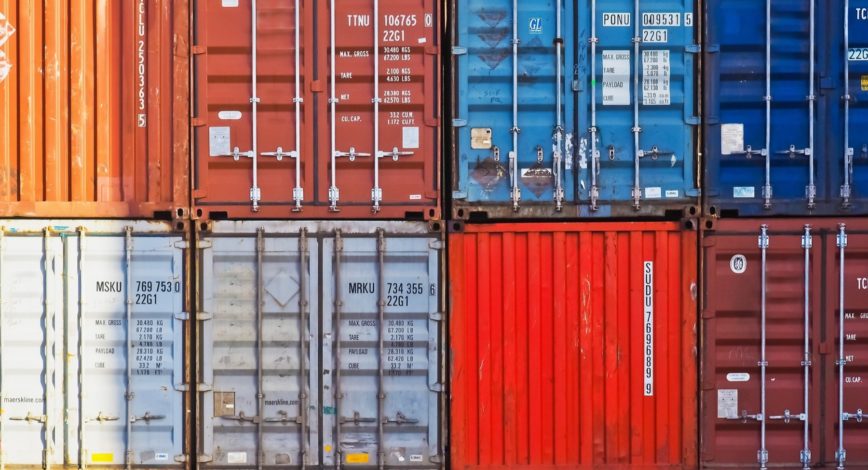 Other things to know
Bill of Lading (B/L)
You use this document to receive cargo at the port of your country, and there are some kinds of bill of lading.
Other Bill of Lading
Surrendered (Expressed) Bill of Lading
Air / Sea Way Bill
Certificate of origin / EPA
Certificate issued by organization such as chamber of commerce.
This document proves the product is produced in the country.
In addition, if your country has economic partnership agreement with Japan, with EPA document you can reduce or eliminate custom duties.
Carton
In sake industry, each brewery use different sized cartons.
Pallet
The pallet commonly used are different by countries.
The below is the pallet size of Japan and other countries.
Japan: 1100mm*1100mm
US: 1219mm*1016mm
Europe: 1200mm*800 or 1200mm*1000mm
Australia: 1165mm*1165mm
Packing method
Packing method is important to protect cargos during the shipment and appropriate method has to be selected in the situation.
The below is 2 packing method mainly used in sake trading.
Pallet packing
Pile cargos on pallet and wrap with shrink film
Crate packing
Create wooden pallet to pack around the cargo.
Container
Container has 2 different types: dry at room temperature and refer with air conditioner.
When trade sake, refer contains set at about 5℃.
FCL / LCL
If you use full container, ti si called FCL and if you deliver only few pallets it is called LCL.
In case of LCL, cargo has to go through container freight station.