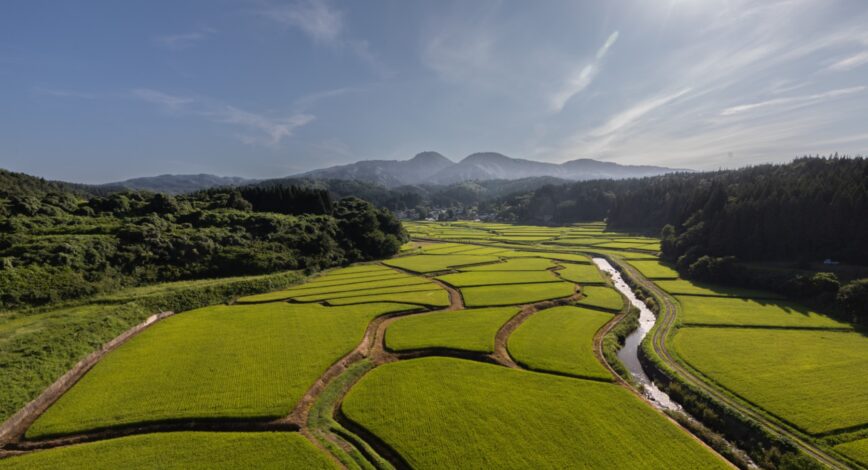 Sake to know
[ Akita ] Sake brewery Archives Akita 4

Please find the list of Sake breweries in Akita, the North end of Honshu island(main island) in Japan.
Characteristics of Sake from Akita Prefecture
 Akita Prefecture is one of the coolest regions in Japan, blessed with clear underground water provided by the melting snow. The climate of the region is suitable for rice cultivation, so it has abundant Sake rice to push itself to one of the largest producers and consumers of Sake within Japan. In addition, Akita Prefecture is active in developing improved Sake rice. Akita Sake Komchi becameas a representative Sake rice of the prefecture after its development in 1988.
  Typical Sake from Tohoku regions has light dry characters. In Akita Prefecture, Akita-style long-term low-temperature fermentation method is widely used. Sake brewed at a low temperature in a slow manner makes a delicately light and dry flavours.
15. Kimura Shuzo Co., Ltd. (株式会社木村酒造)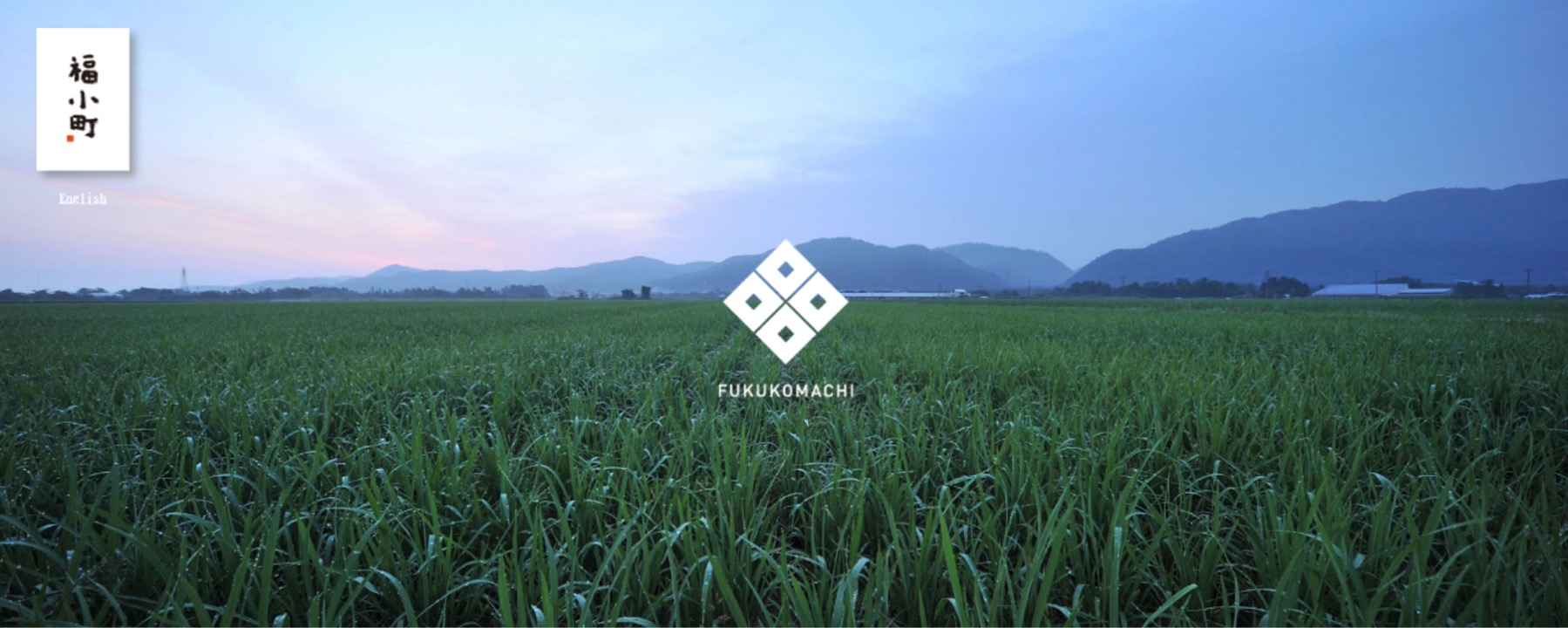 Kimura Shuzo Co.,Ltd. / 株式会社木村酒造 – IKKI – Japanese Sake Media (ikki-sake.com)
About the brewery:
 The origin of Kimura Shuzo dates back to 1615. Akita Prefecture has currently been known for its large number of breweries, however it is said there was only few back in the old era. Shigenari Kimura, one of the most important subordinates of Hideyoshi Toyotomi started the Sake production maximizing the uniqueness of the region. Thereafter, the Sake production has been continued and prospered thanks to the peaceful society and the improved rice growing technics. In the Edo period, Sake production grew with silver mining industry, and the Sake started its sales outside of the prefecture thanks to the installation of Ou main Railways in 1905. 400 years of history was devoted to create unique Sake making of Akita, reflecting the change in the region and the society.
Representative brand : Fukukomachi (福小町)
 Chief Chamberlain of Meiji Emperor selected Kimura Shuzo as an accommodation for Emperor's visit of Yuzawa of Akita Prefecture in 1881. The Sake called Otokoyama (男山, man's mountain) was served to the emperor. Soft sweet scents attracted Emperor. Due to its rather feminine impressions, he gave a new name, Fuku-musume (福娘, lady with a luck) to Otokoyama. As Yuzawa is a birthplace for a Japanese famous poet called Onono-komachi (小野小町), Komachi came to replace musume to add associations with the poet. This is how the brand Fukukomachi was born.
Access and brewery visit information:
10 minute walk from JR Yuzawa Station

Brewery visit is available with prior reservation. Book in advance.
16. Kuribayashi Brewing & Co. (合名会社栗林酒造店)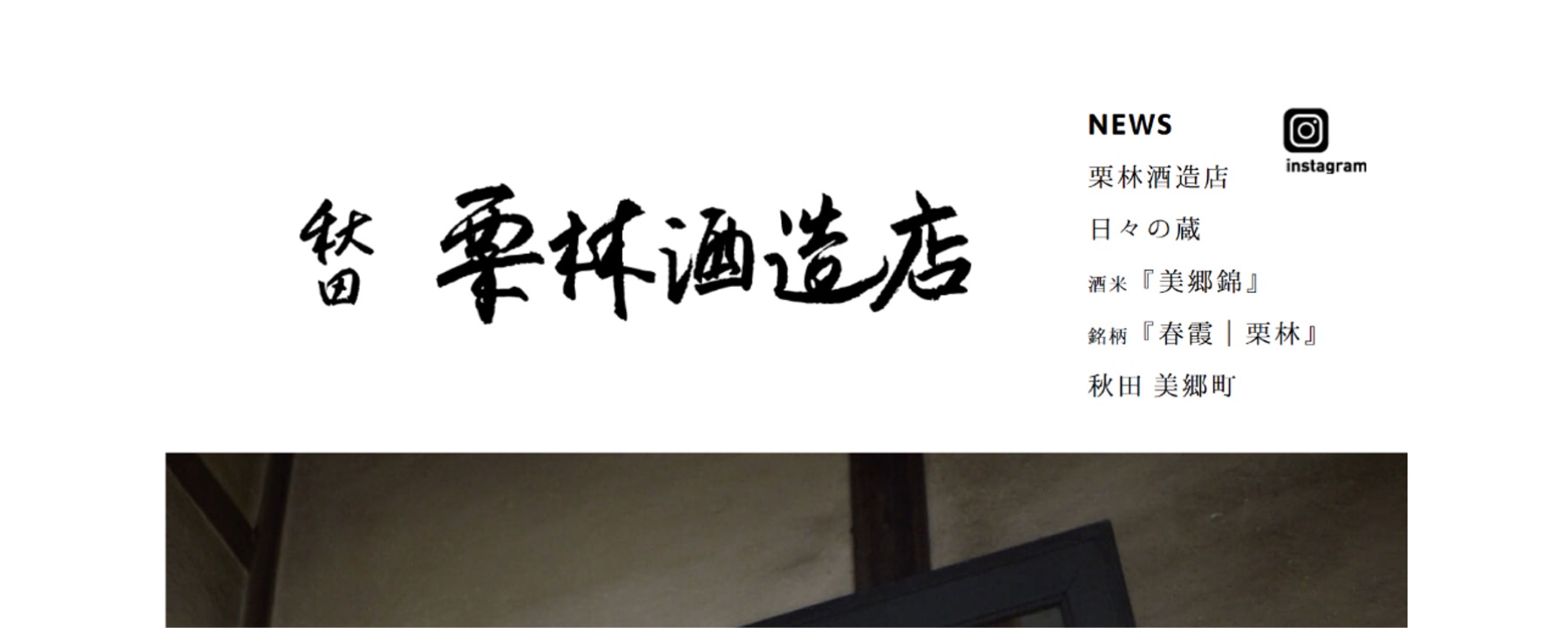 Kuribayashi Brewing & Co. / 合名会社栗林酒造店 – IKKI – Japanese Sake Media (ikki-sake.com)
About the brewery:
 Kuribayashi Brewing was started by Naoharu Kuribayash,the 5th generation of the Kuribayashi family, at Rokugo-mura, (currently Misato-cho) of Akita Prefecture in 1874.
  General Satake escaped to Rokugo (六郷), and the area was considered as a commercial center of the age. It is said there were more than 20 breweries blessed with high-quality rice from the Semboku Plain as well as affluent ground water. Most of the currently remaining buildings were built between around 1920s and 1940s. Due to the war time company merging, it was once merged into Senboku Shurui Rokugo Plant, however it regained its independence to form the Kuribayashi Brewing & Co.
Representative brand : Harukasumi (春霞)
 Misato-cho of Akita Prefecture has 126 registered natural springs, which made the town as one of the best water resources on Japan. The brewery uses the groundwater taken from 125 meter depth for its Sake making. In 2005, the contracted harvest of Misatonishiki Rice was started. Misatonishiki Rice is a Sake rice originally developed in Akita that creates harmony with local water and kobo, which is essential for Sake production of Kuribayashi Brewing.
  Harukasumi is produced to go well even with side dishes at dinner table. The name of Harukasumi was taken from a famous line in Hagoromo of a Noh (能) Play to describe a blurry moon light covered by spring mist (春霞). Others say that the word Kasumi was used as an alternative name for Sake so it got the name.
Access and brewery visit information:
2 minute walk from Rokugo Komemachi Bus Stop

Brewery is not open to public
17. Kodama Brewing Co., Ltd (小玉醸造株式会社)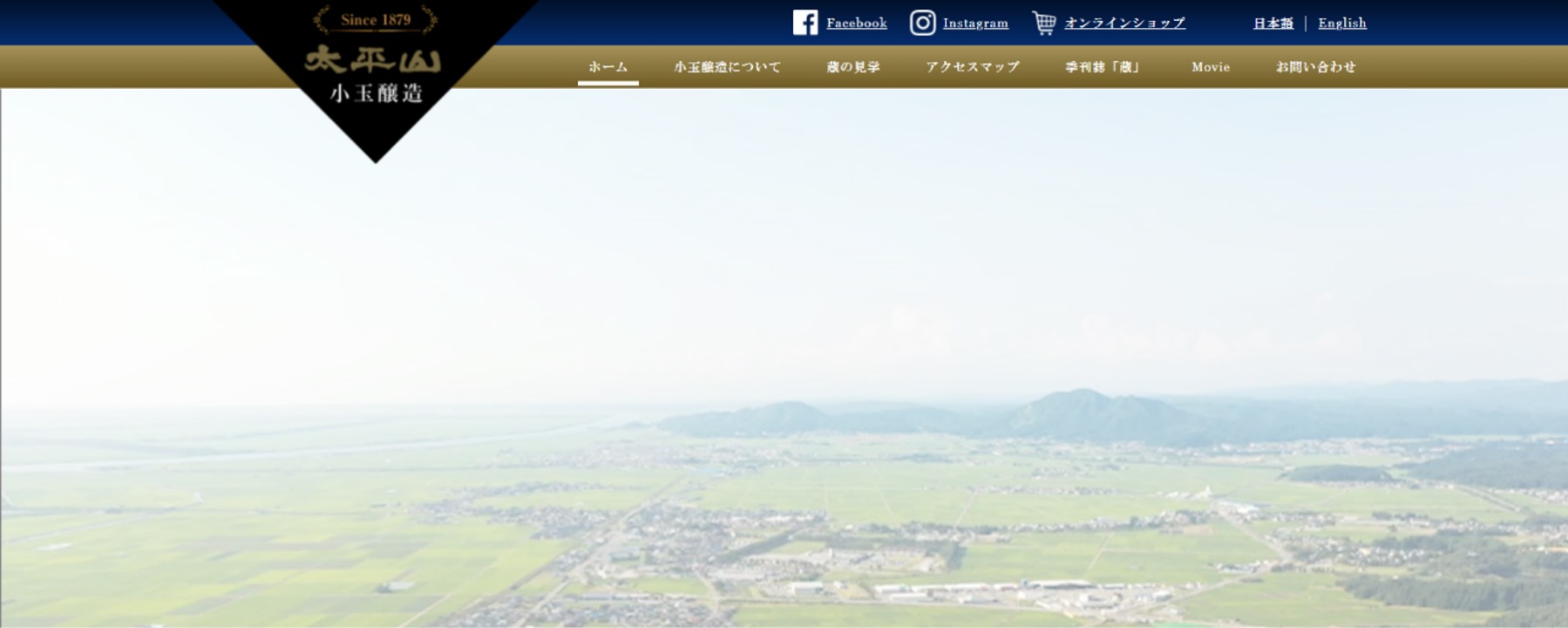 ヤマキウ秋田味噌 清酒太平山 小玉醸造株式会社 (kodamajozo.co.jp)
Kodama Brewing Co.,Ltd. / 小玉醸造株式会社 – IKKI – Japanese Sake Media (ikki-sake.com)
About the brewery:
 Kodama Brewing was founded by Kumesuke Kodama in 1879, with a production of shoyu (soy sauce) and miso (fermented bean paste). It was turned into a corporation in 1907. In the following year, the brewery opened Akita branch. Thereafter, it has grown the business and been recognized as a representative producer of soy sauce and miso in Akita Prefecture.
Representative brand : Taiheizan (太平山)
 Sake making was started in 1913 along with the production of soy sauce and miso. The name of taiheizan was taken from the prestigious mountain of the region, Mount Taihei (Taiheizan). The mountain is loved by the locals.
  In 1933, the first cold Sake, Reiro Taiheizan was released under the series. In 1934, it won the first prize at Annual Japan Sake Awards out of approximately 5,000 brands. These remarkable prizes pushed  to become an Akita's representative brand.
Access and brewery visit information:
10 minute walk from JR Ugo-iizuka Station

Brewery visit might be suspended due to the pandemic. Contact the brewery in advance.
18. Saiya Shuzoten Co., Ltd. (株式会社齋彌酒造店)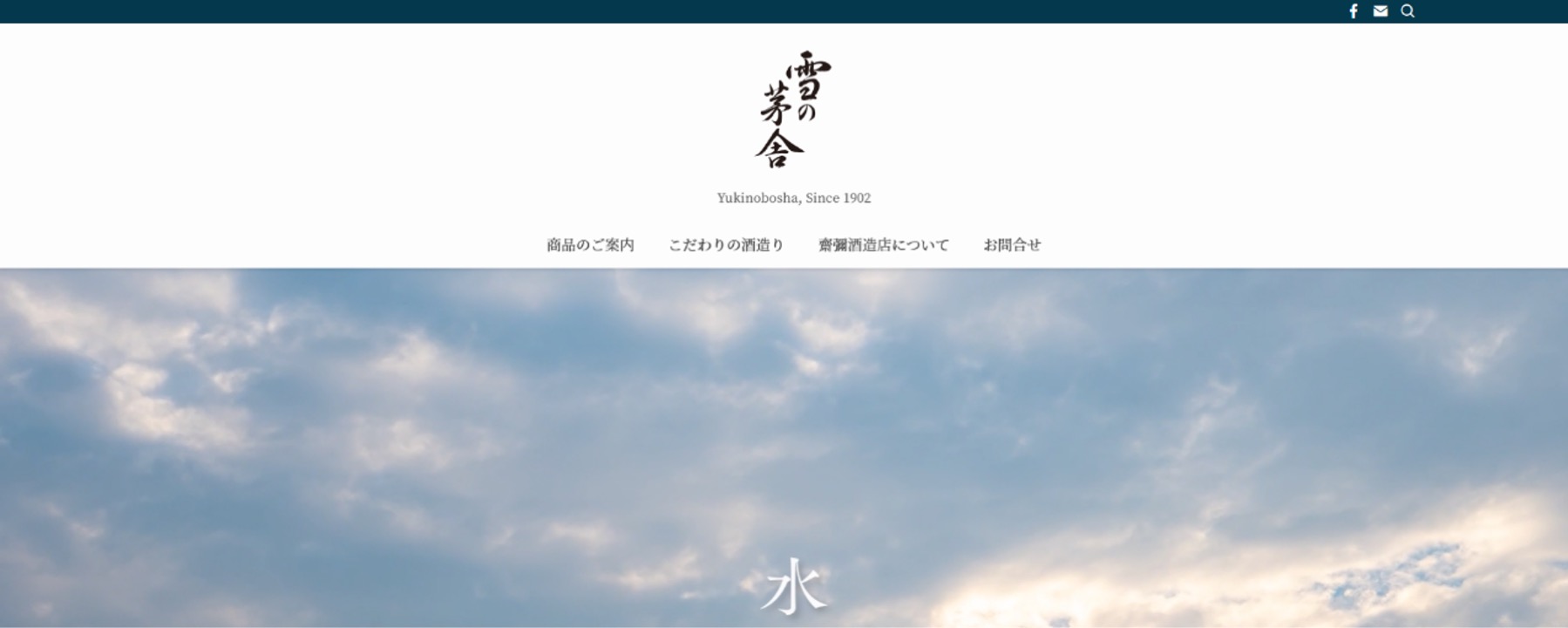 【公式】雪の茅舎 | Yukinobosha, Since 1902
Saiya Shuzoten Co., Ltd. / 株式会社齋彌酒造店 – IKKI – Japanese Sake Media (ikki-sake.com)
About the brewery:
 The brewery was founded by Yataro Saito in 1902. 11 buildings inherited from that age, including brewery, store and housings are well preserved and designated as national tangible cultural properties. The brewery was built on a sloping land at its creation and its structure has remained unchanged until present. The polishing facility where Sake production starts, is located on top of the hill, which is situated approximately 6 meters higher than the lowest part. The brewery uses ground water which springs within the brewery premises. At this brewery, Sake production starts at the top, and gradually comes down, following a sloping landscape of the brewery.
 The brewery has proudly gained 16 golden awards at the Annual Japan Sake Awards after 1989. Moreover, the brewery won a trophy and multiple awards at the International Wine Challenge held at London. Another remarkable note of the brewery includes that it was the first to be admitted as an organic brewery in Japan.
Representative brand : Yukino bosha (雪の茅舎)
We call houses with thatched roofs as "bosha". The name of Yukino bosha aims to depict a scenery of Akita's winter, housing roofs being covered with snow.
 Local Sake rice, Akita Sake Komachi, is grown by brewers by themselves at locally contracted farms. Groundwater springing in the brewery is local snow-melting water, which creates a clear finish without unpleasant miscellaneous flavours.
Access and brewery visit information:
1 minute walk from Kami-no-yama Danchi Iriguchi Bus Stop

Brewery visit might be suspended due to the pandemic. Contact the brewery in advance for further details.

---
ikki is looking for a partner who can post your knowledge or activity on our media. If you are interested please contact us through CONTACT page.