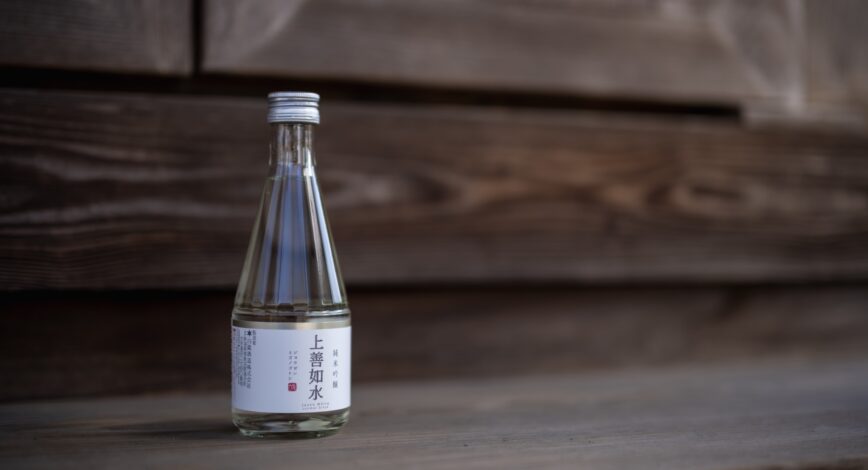 Trade
Why is Sake highly valued overseas?
 The volume of Sake export in 2020 reached 24.1 billion JPY (approx.220 million USD), which has shown the continuous rise in the last 11 years. It is reported the figure reached bigger than triple the volume compared to that of 10 years ago.
 Then, can you guess where Sake is exported the most?
 Here is the top 3 destinations:
1st Hong Kong (6.2 billion JPY)
2nd China (5.8 billion JPY)
3rd USA (5.0 billion JPY)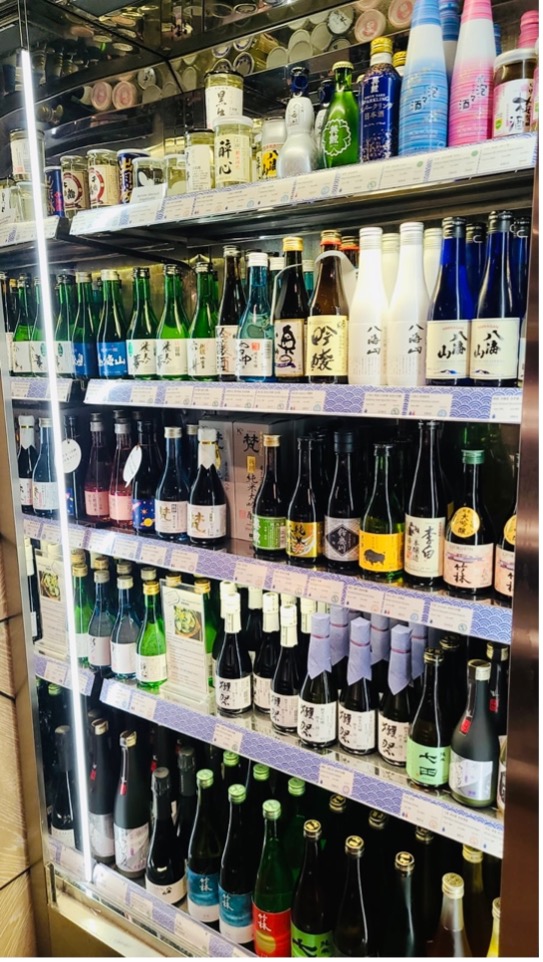 (Snapshot @ANA TEN, Harbour City, Tsim Sha Tsui, Hong Kong, September 2021)
 For instance, they have a variety of Sake available at Japanese restaurants in Hong Kong.
 It is promising that the export volume is going to continuously grow.But why has Sake been highly evaluated overseas? Let us now analyze the secrets of its popularity.
Fad with Japanese cuisine "WASHOKU"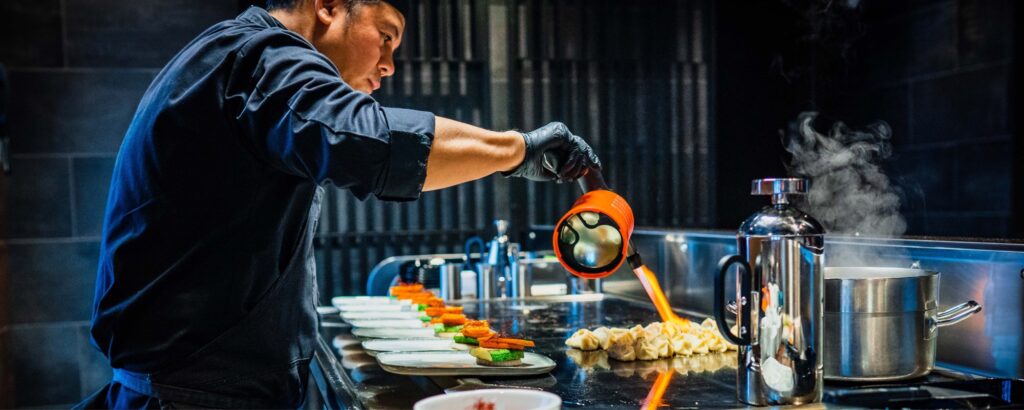 One of the biggest triggers of the fad of Sake was the designation of Japanese cuisine "WASHOKU" to the world heritage by the UNESCO. Thereafter the number of restaurants over the world doubled, and the opportunities of serving Sake have been on the rise, since Sake, without doubt, provides a perfect match for Japanese cuisine.
 We can easily find high-quality Japanese restaurants in global cities like London, Paris and New York. Thanks to the improvement of transportation network, the best labels of Sake can now be served to customers in these restaurants under the best conditions. Following its tastes and healthy images gourmand come to enjoy the evenings at high-quality Japanese restaurants to enjoy both cuisine and drinks. There scenes are not rare findings anymore. Local dining experiences and its continuous popularity, therefore, contributed to the increase in the amount of export.
Opportunities for Sake to be matched with different genres of cuisine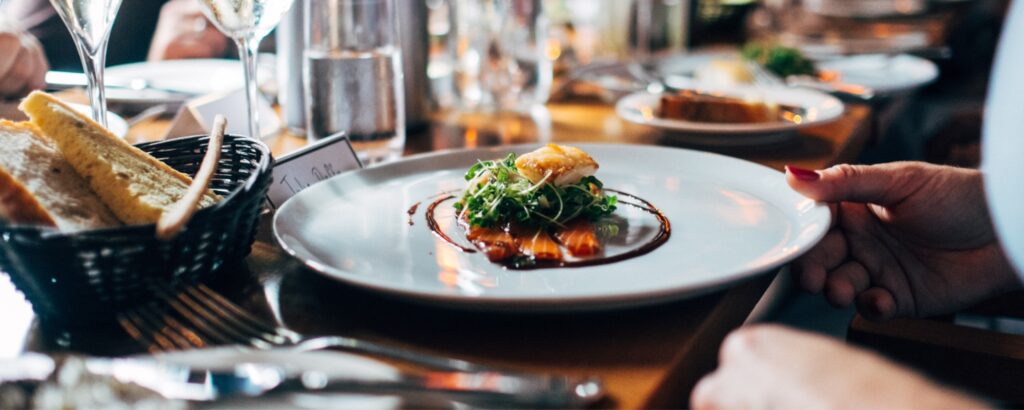 People ask Sake producers out of curiosity " what kind of cuisine goes well with Sake?", and sometimes their response is too simple. "Perfect match for any kind of cuisine". Unless we have some knowledge on Sake, the response is taken as insincere or even arrogant. However, it is true!
 Sake can express a wide variety of tastes (for instance, sweet, dry, clear and thick etc.) according to the production methods of breweries. Moreover, the temperature and the shapes of the cups can also influence its taste. Thanks to these unlimited expressions of the tastes, Sake can be a great match not only with Japanese cuisine, but it also has a capacity to create a great harmony with a wide range of cuisine.
 Lately, Sake can be easily found at French restaurants and Chinese restaurants in Japan. Cold Sake is served in wine glasses, and warm Sake is served in "choko", small cup exclusively for Sake, to maximize its features. Even outside of Japan, local restaurants started to serve Sake with their local cuisine. Fascinated with the marriage of Sake and their own cuisine, locals frequently visit these restaurants. Innovative chefs even try to broaden the possibility of cuisine by collaborating with Sake.
Increase of international Sake competitions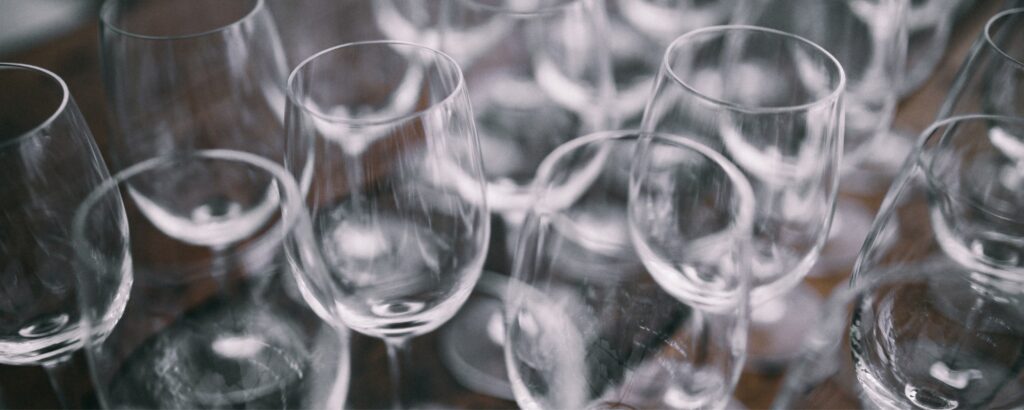 Until 90s the exposure of Sake to the world was rather limited. Consequently, most of the competitions of Sake were held domestically. However, in recent years we came to have more and more international competitions where local judges are invited to evaluate Sake.
 The oldest of this kind is "U. S. Sake Appraisal" held in the US in 2001. Thereafter, Hong Kong, South Korea, China, United Kingdom, France, Italy followed to hold Sake competitions. These competitions help enhance the awareness of Sake among the professionals in each country. Industrial professionals are more aware of Sake, and it is certain that its presence is gradually, but surely, growing.
Partnership with sommeliers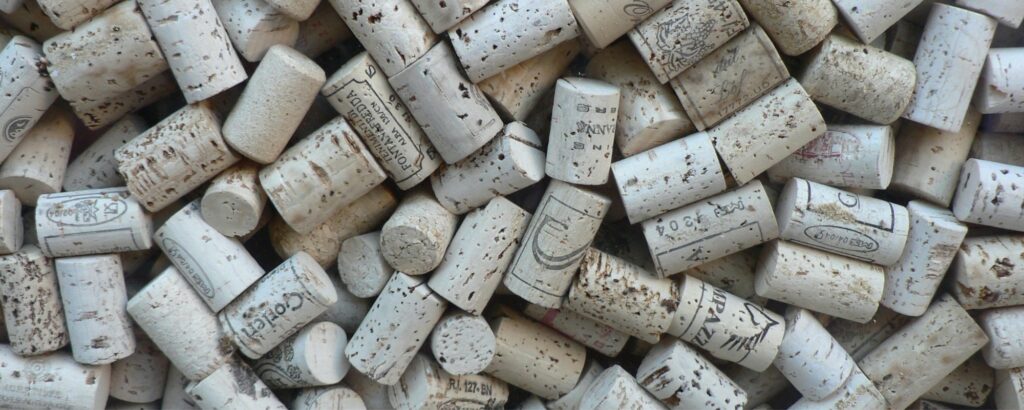 Traditionally Japan never had a wine drinking culture, however there are currently a large number of wine drinking population. How did it happen? It is assumed that sommeliers made efforts to explain the beautiful match of wine and Japanese cuisine and succeeded in attracting gourmand in Japan. A similar phenomenon is detected in the domain of Sake. The number of "Kikisake-shi"(Sake expert, similar to sommelier for wine) is on the rise. Qualification of International Kikisake-shi is provided in English. What is more, training programs and qualifications of Sake have become widely available at the qualifying organizations of sommeliers, which made it easier for non-Japanese people to systematically learn about Sake. 
 Furthermore, in 2020, Japan Sake and Shochu Makers Association, an industry group of Sake, and l'Association de la Sommellerie Française (French association of sommeliers) made a partnership. It was considered as a huge turning point in the Sake industry within Japan. Thanks to the partnership, sommeliers in France are more exposed to information of Sake. For example, news on Sake is circulated through their periodicals, and Sake training program became available for the sommeliers' exam. It is expected that Sommeliers become real connoisseurs and "missionaries" of Sake. 
SAKE QUIZ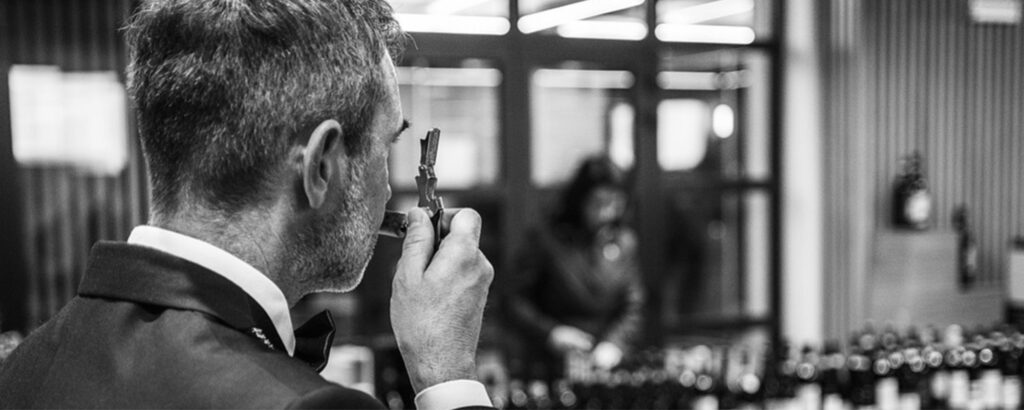 Quiz 1
What was the popularity of Sake supported by?
Tip: a UNESCO heritage
Quiz 2
Sake only goes well with Japanese food. True or false? And why?
Tip: Features of Sake
Quiz 3
Partnership between Japan Sake and Shochu Makers Association and l'Association de la Sommellerie Française aims to educate (         ) to be connoisseurs of Sake.

************
ikki is looking for a partner who can post your knowledge or activity on our media. If you are interested please contact from CONTACT page.