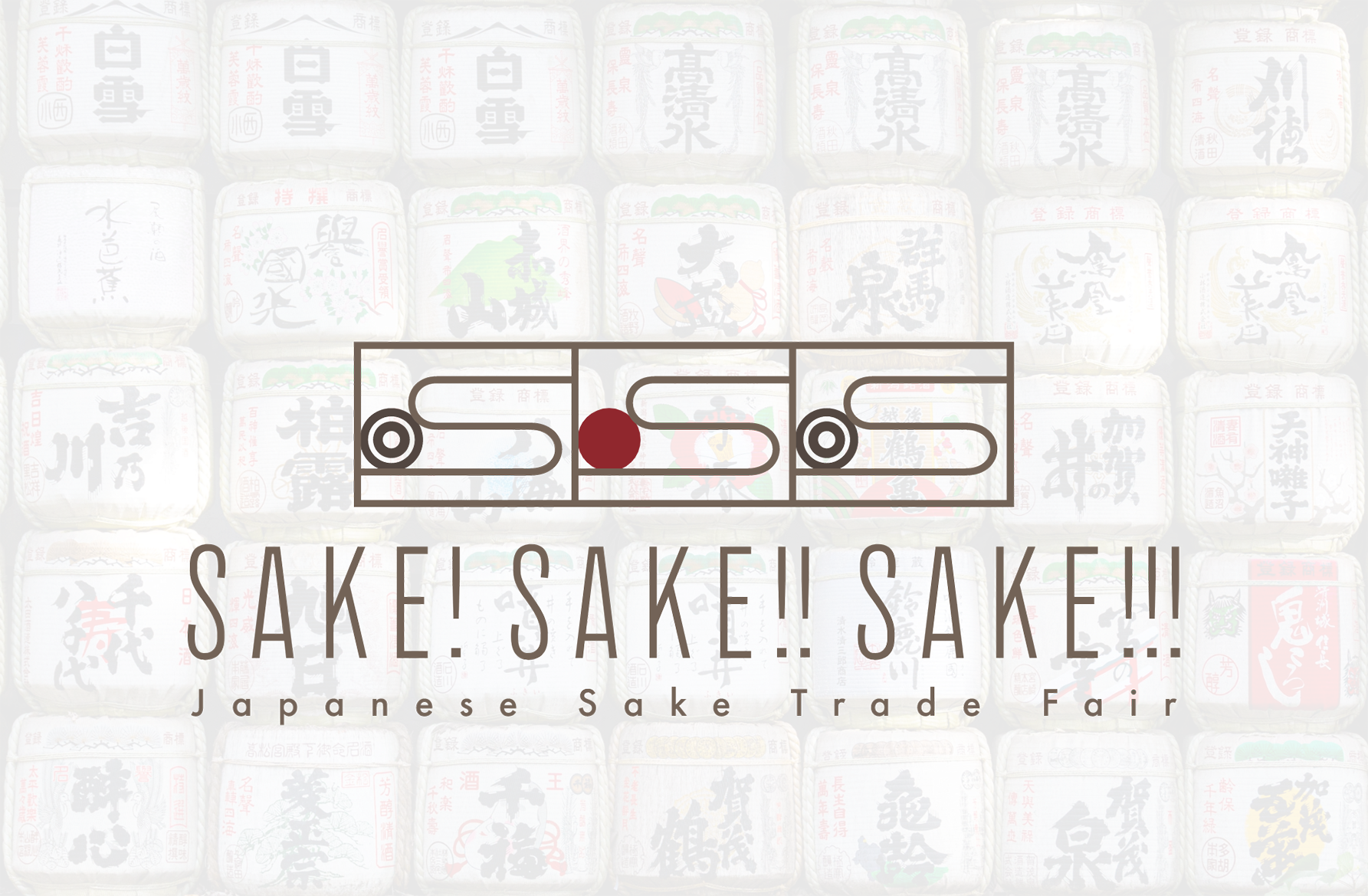 Sake! Sake!! Sake!!! is one of the most advanced virtual trade fair specializing in Japanese Sake. Sake 101 tips for beginners, deep stories about breweries and their Sake, easy booking online meeting with exhibitors and exporters, networking with the community of Sake breweries and distributors, comments from Sake and food specialists about exhibit products and more.
Register here now
Contact the host
Discover, learn, select and import Excellent Japanese Sake from all over Japan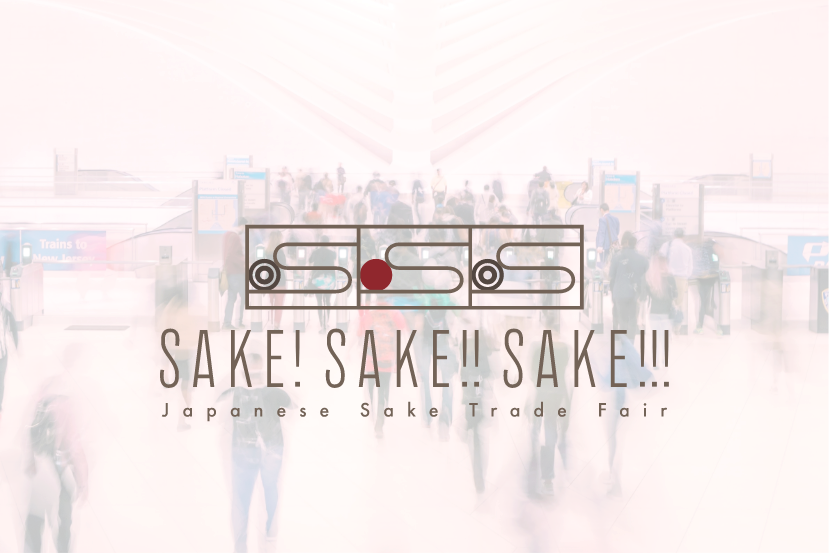 Sake! Sake!! Sake!!! (SSS) is New Online exhibition specializing in Japanese Sake starting from 2021.
Under the chaotic situation of covid-19, Sake industry is facing a tough situation and it is difficult moment for world distributors to meet New Sake and breweries to import. To stand against covid-19, we launch a brand-new Online Exhibition to connect Japan and the world. There are more than 1,000 breweries in Japan, but it would be very difficult for most importers to find, learn, select from such wide choice to import Sake.
SSS selects for you and offers excellent Japanese Sake to import. Through SSS, you can learn deeply into breweries and products: WHY these Sake is attractive and HOW you can promote them. Sophisticated comments and mapping of exhibited products from skilled sommelier and Michelin star chef assist your product assessment for your portfolio.
Register to SSS and open up Sake market in your county!
What I can do on SSS 2021?
Learn about Sake from the beginning

No worry for the beginners. You can find Sake 101 Tips about Japanese Sake. Please use SSS as your first step into the world of Sake.

Read/Watch deep Sake stories

Every Sake has deep story behind. Read articles and watch movies from breweries to learn about breweries to Sake. You will find the reasons to import Sake.

Find the difference between exhibited Sake

Sake is very sensitive products and difficult to find the difference for non-pros. Our skilled sommelier map the products in Wine standard to assist you find the characteristics of Japanese Sake.

Get hints from professional comments

SSS is supported by the sommelier in both Sake and Wine, and Michelin star chef to give us a hint how to promote exhibited products from the professional point of view.

Networking on private group

Expect networking in Sake industry? SSS welcome you to join online Sake community if you are a professional in alcohol industry all over the world. Free to join!

Easy meeting arrangement

Once you find the products, all you need to do is find the meeting request form, select the Sake of your interest and send message to host. You will get samples and quotation as follow.
How do I get access?
From now, you can register for SSS from the registration at the bottom of the page.
Register here now
Once the link for SSS main page opens, you will receive the invitation link and your registration number.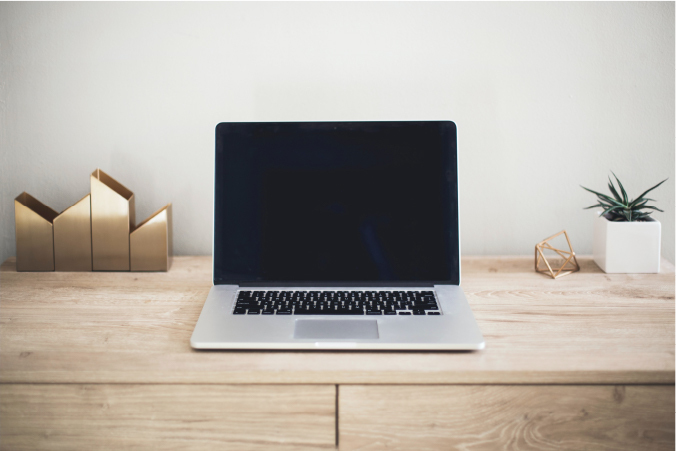 Exhibition name:

Sake! Sake!! Sake!!!

Host:

J. Kobayashi Co., Ltd.

Entrance fee:

Free of charge

Venue:

Online (https://ikki-sake.com/SSS2021/)

Opening hour:

24 hours everyday

*SSS2021 is operated with a subsidy from National Tax Agency in Japan
Facts – Next destination: Europe -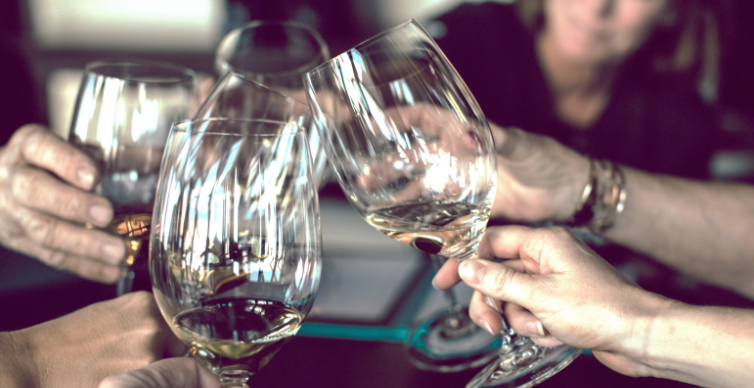 Japanese Sake is slowly gaining a popularity in world's drinking scene. Today, it shows a presence and a clear market position especially in North America and East Asian market. There are numerous Sake brands available, more discussion about Sake among local Sake lovers and starting to form their own unique local Sake culture. As a next step, there is new movement in Europe with wine and spirits specialists to bring Sake to the new level. In such situation, it is obvious that EUROPE is the next destination of Sake culture to be bloomed.
World Sake Trade volume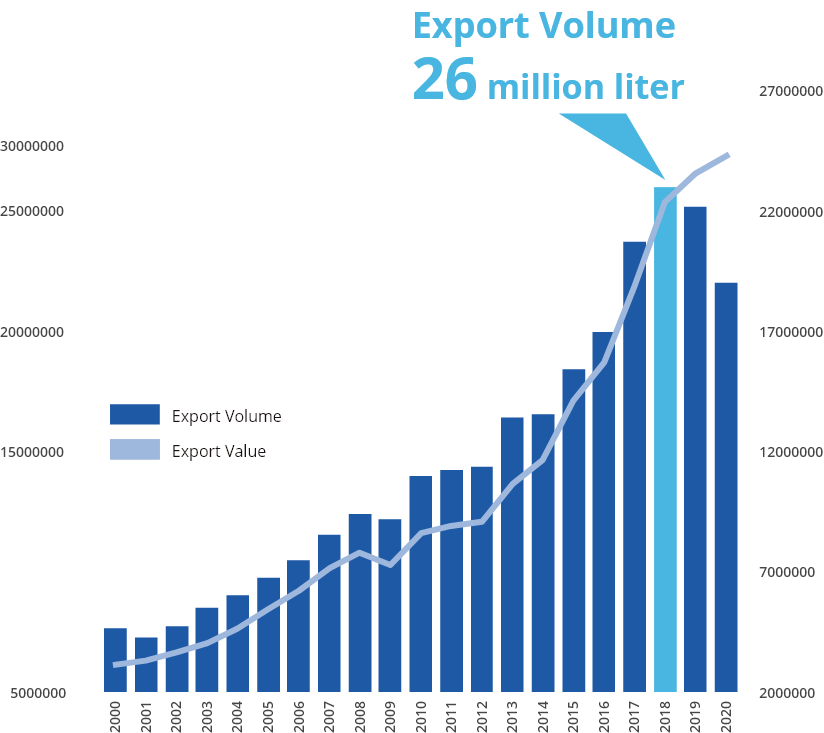 According to the statistics from Statistic Burea in Ministry of Internal Affairs and Communications Japan, Since 2000's, the trading of Japanese sake has been gradually increasing. The trade value of Japanese sake been increasing for 11 years continuously, and the export volume got closed 4 times moreover this 20 years. Of course, there were huge impact from covid-19 on Sake trading, but Japanese sake is still potentially demanded from all over the world. Focusing on European market, the trade value and volume are increasing in Europe as well.
Sake trade volume in Europe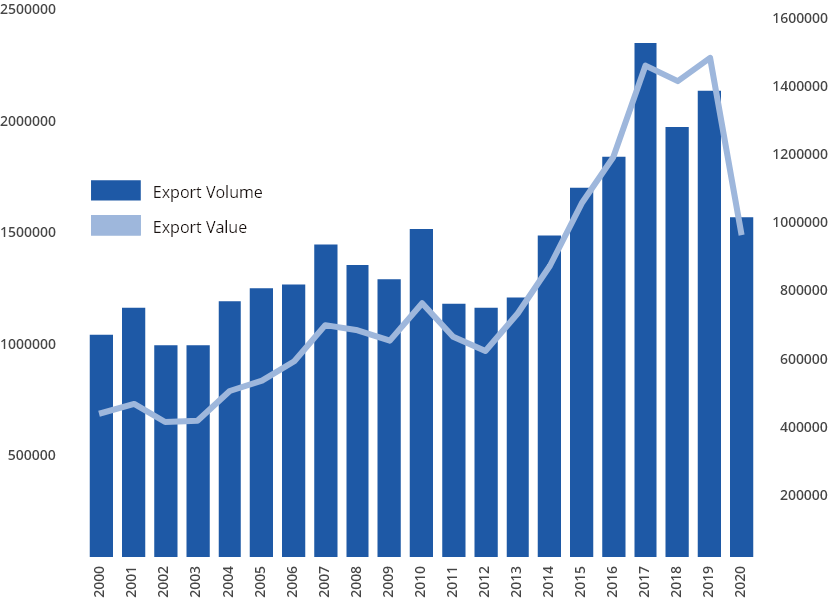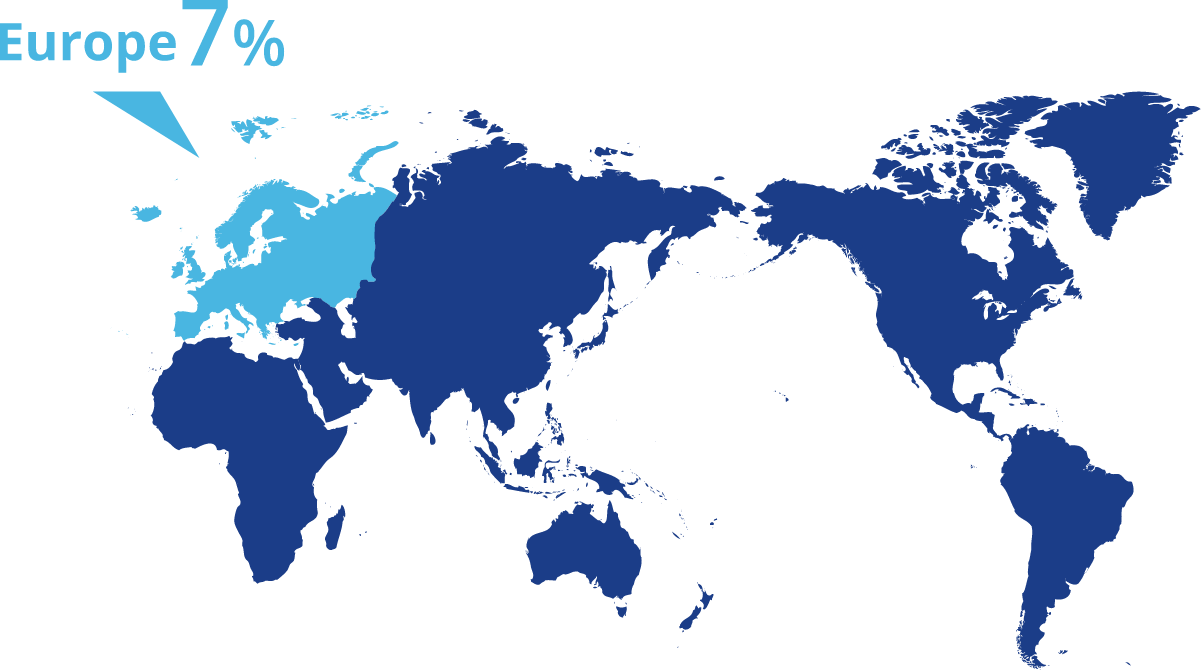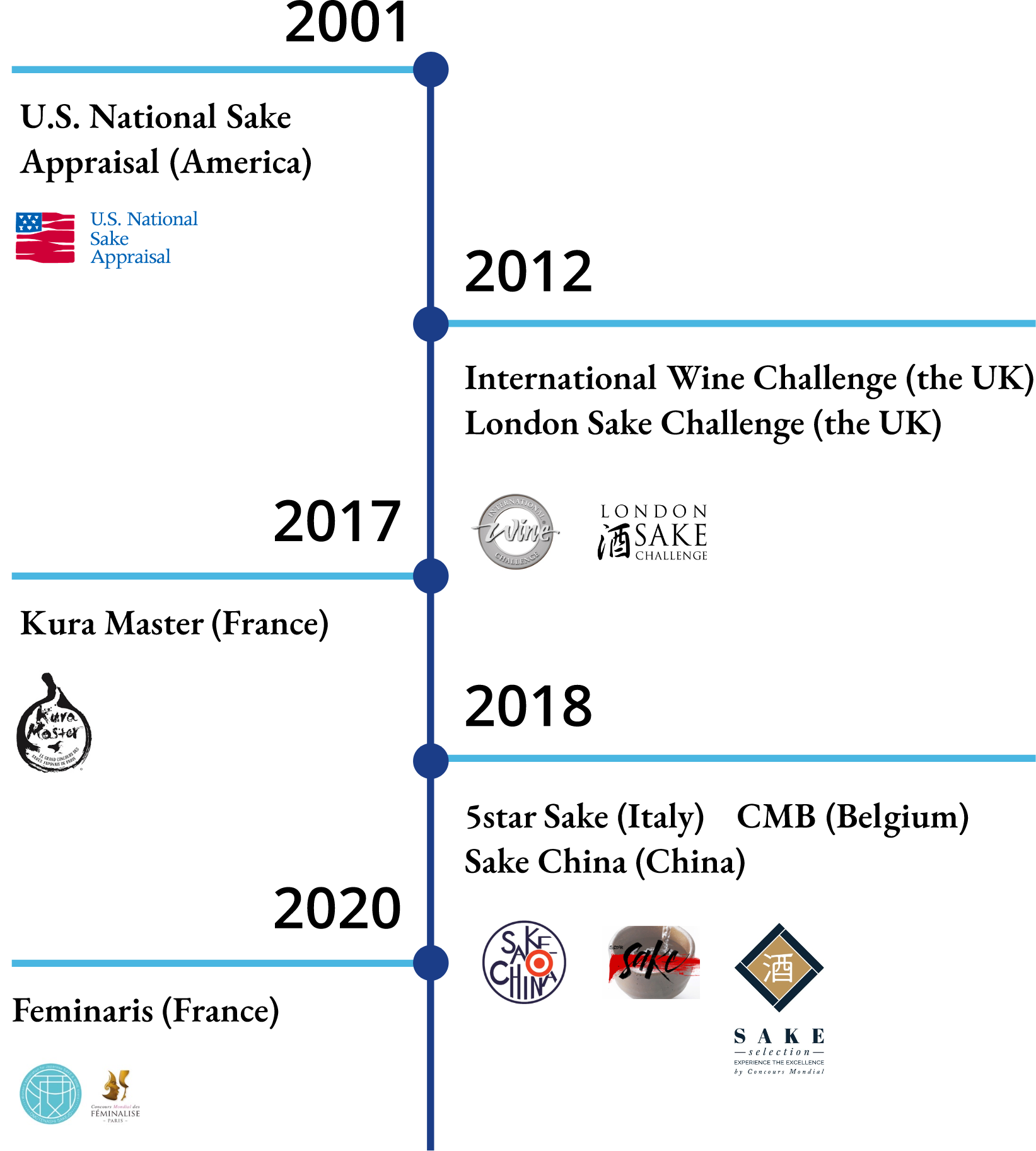 In the world scale, yes, Sake market is growing, but how fast it has been growing and is there any difference in areas?
Comparing the trade volume in Europe and entire world, the trade volume of Europe is only 7 % of total trade volume. In the other words, the growth of Sake market had been slower than the other areas like East Asia.
Nevertheless, many wine and spirits specialist in Europe have been starting to pay attention to Japanese Sake and its unique culture behind.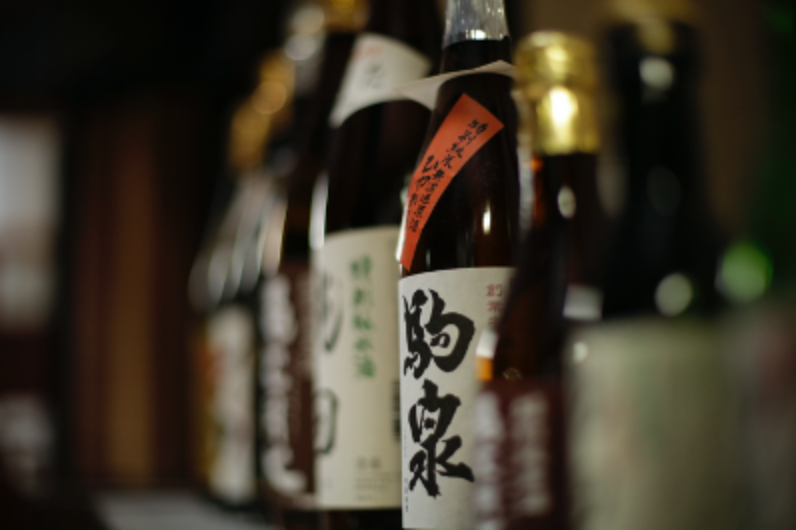 Sadly, there are still a huge damage by covid-19 in Sake industry, but there is nothing to stop people to enter into mysterious world of Japanese Sake culture with excellent drinking experience.
It is not too late to catch up with this new trends, so why don't you start with SSS?
Register here now
HOST – J. Kobayashi Co., Ltd.
SSS is hosted by Japanese Sake trading company "J. Kobayashi Co., Ltd."(JK).
JK is a trading company specializing in Japanese alcohol export, especially Japanese Sake, to bring products and the culture behind to the world. Major destination is Europe, but JK is now trading with more than 10 destination in the world.
For the logistics and after care of Japanese Sake trading, JK is assist you from the general meetings, delivery and sales support of your business.
J. Kobayashi Official Website
Japanese Sake media -ikki-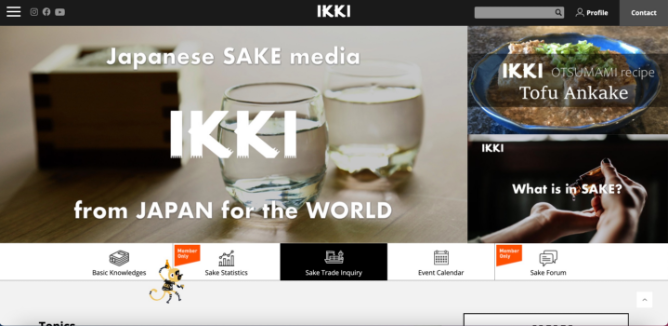 JK is operating Japanese Sake media called "ikki" to spread basic knowledge, trends, market info, events and news about Japanese Sake to the world. This time, SSS is held on this media for the further development of Japanese Sake industry.
Sake media ikki

For the future of Japanese Sake industry, JK is hosting Sake community for all the professionals who are interested in Japanese Sake. This time, exhibit breweries participate in the community to update about their activities on monthly basis. Please join and communicate between Sake pros to wake up Sake culture in the world!
Sake community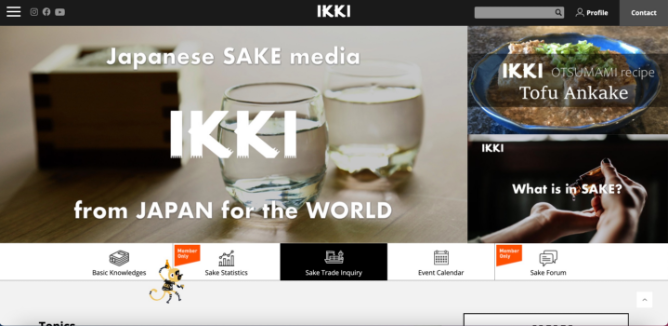 JK is going to assist Sake distributors in the world by making Sake trading more efficient and more fun!
Sake! Sake!! Sake!! is new challenge. We use our Sake expertise, logistic knowledge, media power to bring Sake trading to the next stage. Please use SSS a gateway to Sake world and find the products. We are going to deliver products to your warehouse with the best quality. Then, you can keep updated with our media ikki and you can concentrate on sales activity to spread Sake culture in your country.
Please use this opportunity to introduce a drop of Japanese culture "JAPANESE SAKE" to your locals.
Contact
Registration form below to receive updates from SSS
Please register through this registration from to receive the invitation to SSS main page as soon as possible.
* is Required fields