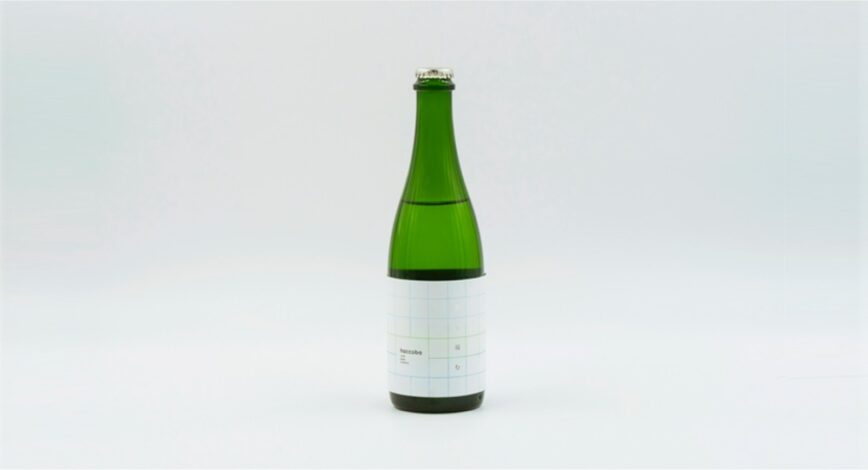 Press
New series for the local Sake (地酒) from haccoba was launched on 6 April thanks to the collaboration with Nemoto Organic Farm.

haccoba Ltd., (Minamiso-ma of Fukushima Prefecture, President: Taryo Sato) was founded in February 2021 to operate haccoba -Craft Sake Brewery-. In April 2023, it proudly releases new series called 'Mizu-wo-amu -Nemoto Organic Farm'. Mizu-wo-amu literally means knitting water. Unlike haccoba's normal Sake production, this local series, also roughly called as 'Tambo' (=rice fields) aims at delivering the authentic flavour of rice and even telling the life of farmers.
The first focus is Nemoto Organic Farm located at Kodaka in Minami-soma City. Local prices will apply to the local residents who make a purchase onsite the brewery.
Tambo series to deliver the authentic taste of rice and farmers' life
As mentioned above, haccoba is normally creative in Sake production therefore it adds various ingredients to be fermented with rice in Sake production. Tambo series, on the contrary, was developed to purely deliver the flavours of rice and farming life. The series includes solely humulus iupulus var. cordifolius as secondary ingredient.
The first launch from the series was made possible with Nemoto Organic Farm which has no less than 60 years at Kodaka. Mr. Nemoto practices farming to cohabitate with nature. The mild sweetness and soft flavours of his rice can well be sensed from the Sake.
haccoba Ltd.,
Representative : Taisuke Sato
Address : 2-50-6 Tamachi, Kodaka-ku, Minami-soma City, Fukushima Prefecture
Website & Online store: https://haccoba.com
Ref. https://prtimes.jp/main/html/rd/p/000000027.000061904.html