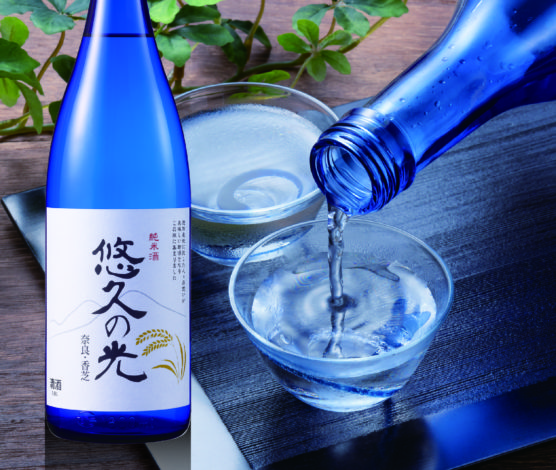 Press
[New Products] Sawada Syuzo(NARA) release "Yukyu no Hikari" in blue bottle
 Sawada Syuzo Co., Ltd. (Nara prefecture) is going to release their original brand "Yukyu no Hikari"(悠久の光) in brand-new blue bottle.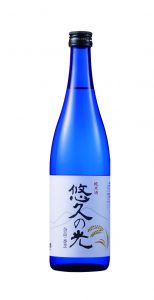 Sawada Syuzo is a sake brewery located in Nara prefecture. Sawada was established in 1830 to start brewing Japanese Sake, and in Showa era start brewing enzyme for people's health as well under their philosophy 「fermentation and brewing」.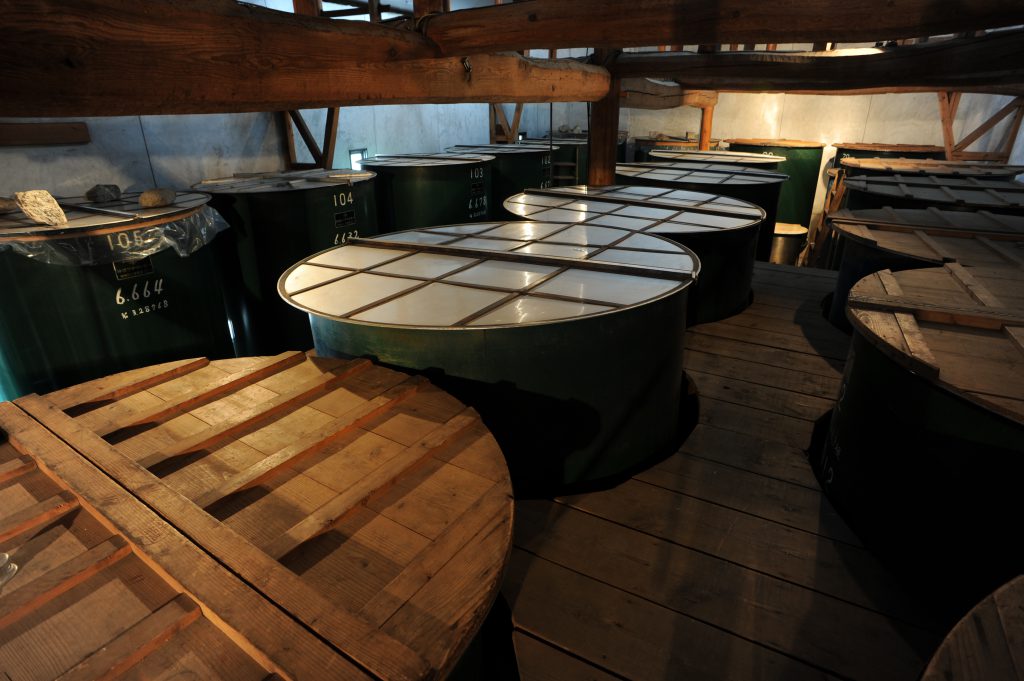 Yukyu no Hikari was born in the local project with Agricultural committee in Kashiba city. There were a lot of idle farmlands and to use them efficiently agricultural committee decided to grow rice and brew Japanese Sake. Sawada Shuzo participate in this project and bring this Japanese Sake to the world with thoughts of Kashiba people.
Spec: Yukyu no Hikari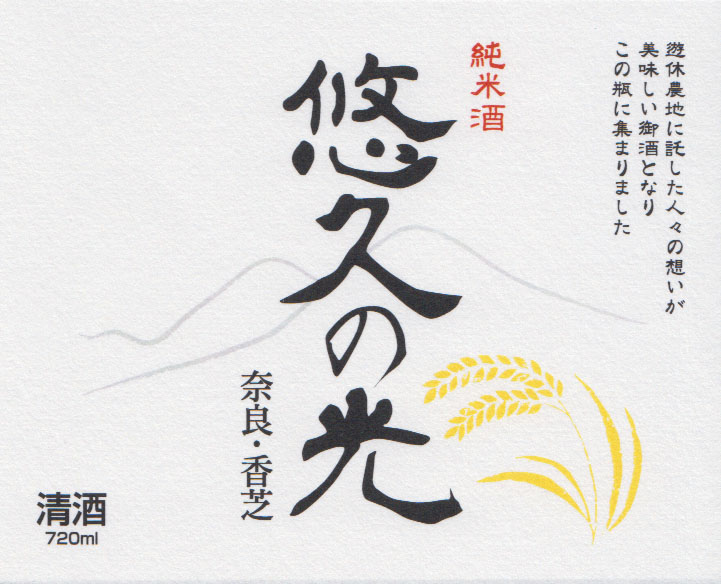 Class: Junmai
Volume: 720ml / 1800ml
Polishing ratio: 65%
Alc. %: 15%
Rice: Hinohikari(from Kashiba city, Nara)
澤田酒造株式会社 / Sawada Syuzo Co., Ltd.
Representative Brand: 歓喜光 Kankiko
If you would like to import…
>>>>Click below to Start SAKE Trading<<<<<