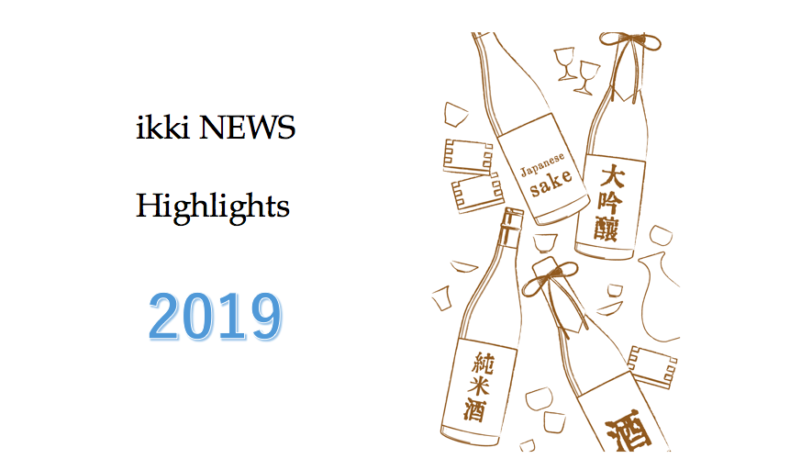 未分類
ikki News highlights 2019
This year is 2020 when Olympic games taken place in Tokyo Japan!
Nevertheless, it is important to learn from the past as well.
On this page, we summarize what happen in Japan in 2019.
Please find the news summary of 2019 from below;
February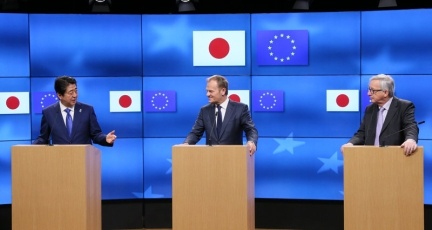 On 1st February, Economic Partnership Agreement(EPA) between Japan and European Union became effective. With the EPA, it stimulates trading between Japan and EU, and Japan expects Sake, EU expects wine to grow in the oversea market.
March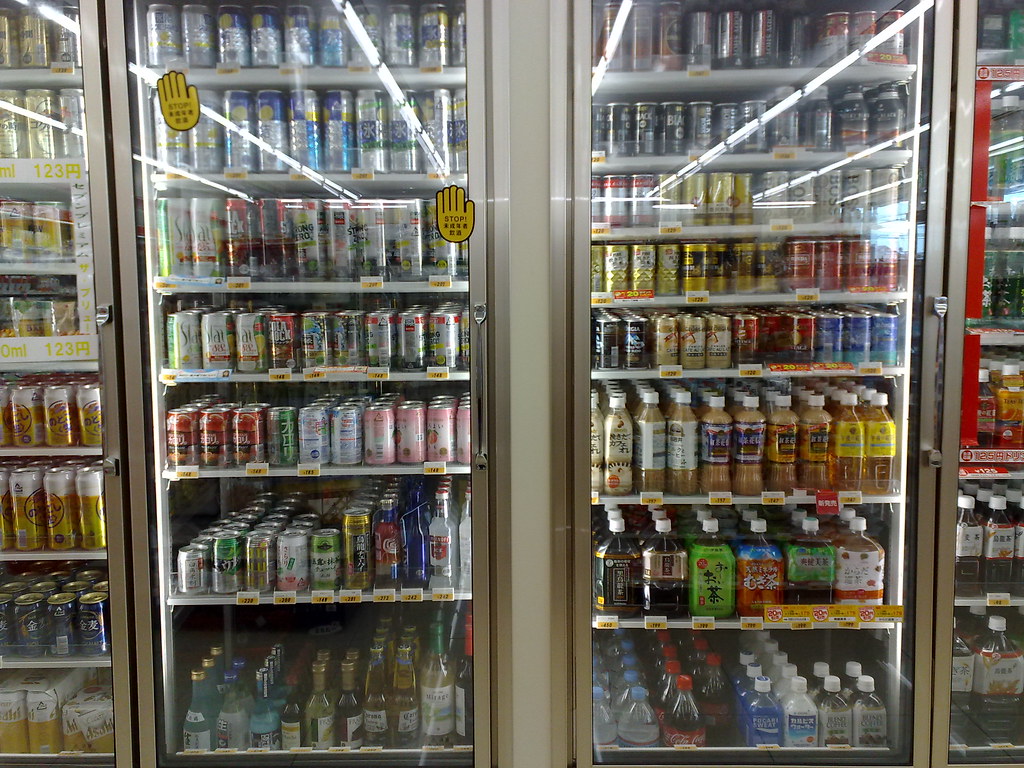 Seven Eleven Japan decided to terminate 24 hours operation on March, starting from some outlets. They carried out investigation since then, and 132 outlets will stop 24 hours operation by February 2020. We need to see how it affects Sake industry.
April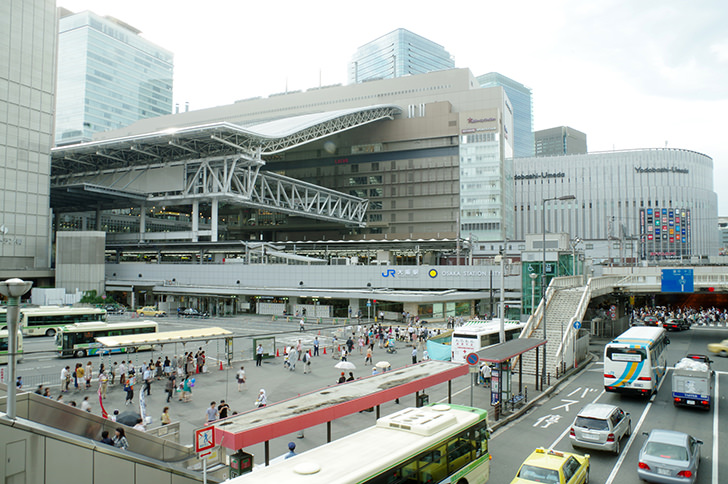 On April, there were elections for the prefectural governor and city mayor of Osaka and Matsui governor elected as mayor and Yoshimura mayor elected as governor. Their party, Japan Innovation Party push Osaka Metropolitan Initiative and it moves forward.
May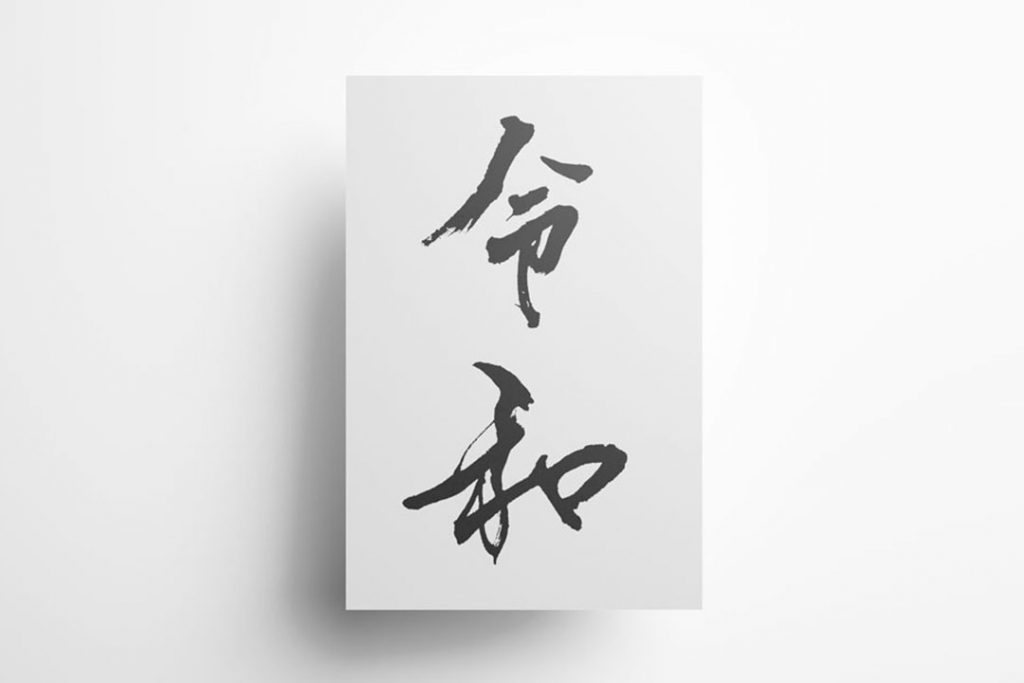 On 1st May, 126th Naruhito Emperor enthroned and the name of the era renewed to "Reiwa". On October there was a ceremony took place.
July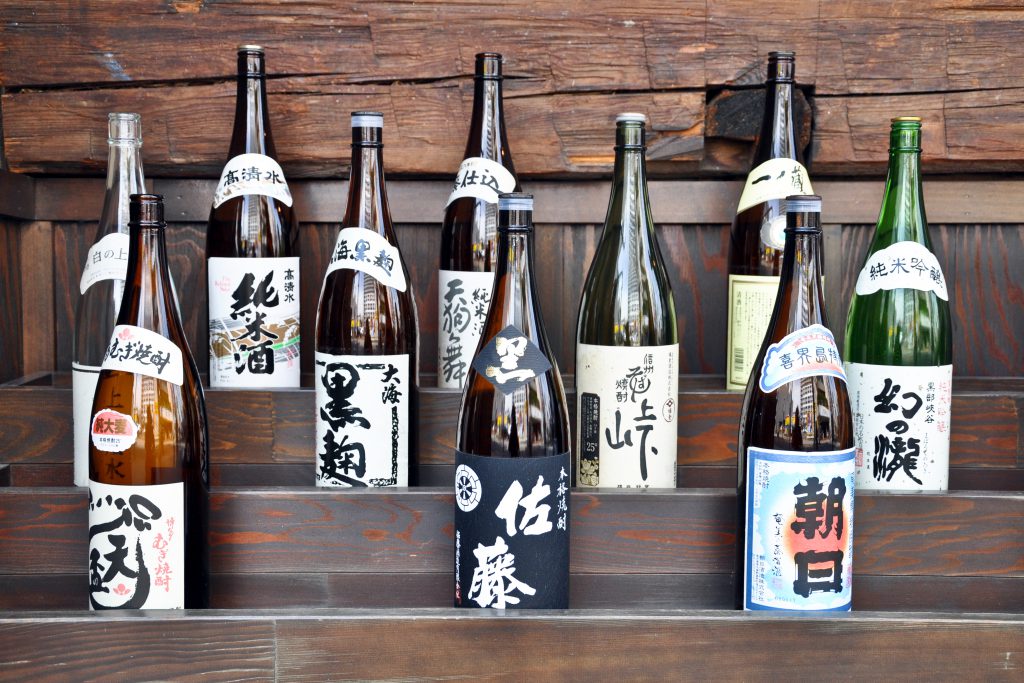 On 9th July 2019, International Wine Challenge reward the trophies and medals to Sake breweries, and Heiwa brewery from Wakayama prefecture won as "Brewery of the year 2019".
September
In this autumn, the typhoon season, there was a serious damage in East of Japan especially Kanto area. 2 typhoons passed over Kanto and even Sake breweries got damage by these typhoons.
October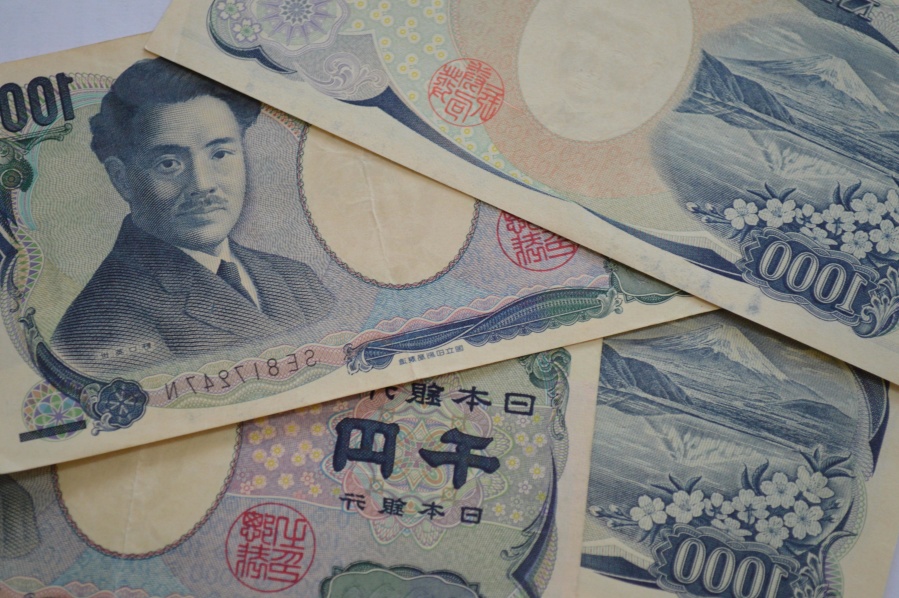 From 1st October, consumption tax of Japan rise from 8% to 10%. To cover the down forcing effect in Japanese economy, the government introduce reward points if people pay with cashless payment methods such as cash card or cashless apps. It accelerates the introduction of cashless payment apps.
ikki will deliver valuable information to you in 2020 as well!
Please follow our Instagram for the updates to catch up!
Instagram link:
https://www.instagram.com/ikki_sake_trading/