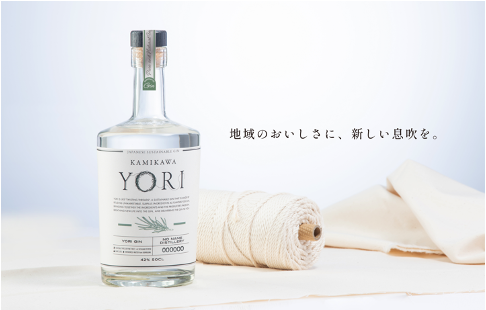 Press
Granted an excellence award by the Japan Tax Agency! 'YORI', a sustainable gin to tackle social issues by using local ingredients, launched new brands.

 Connec.t Co., Ltd (HQ: Shibuya-ku, Tokyo, Representative: Jun Oguchi) launched a project team named 'NO NAME DISTILLERY' to develop sustainable gin that fights against social issues, namely wasted food, by using the local ingredients across Japan. 'YORI' is launched by turning wasted fruits and vegetables into the botanical ingredients of the original craft gin. 2 items, KAMIKAWA@Hokkaido and FUJI@Shizuoka Prefecture, are launched on 10 July 2023.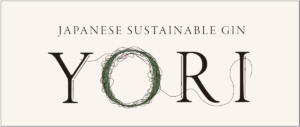 "YORI", brand for a gin that aims to solve the problems of food waste.
YORI is a brand for domestic sustainable gin, born under the concept of 'New breeze to each local specialties'. Products are developed and distilled following rules determined by the brand. Distillation is performed at the Numazu Plant in collaboration with FLAVOUR Ltd. 
<Promises / rules of YORI>
Focus on 1 geographical point to plan a project

Deliver life to unused ingredients

Create a locally circulating economy through a purchase (or through entrusting) of ingredients.

Avoiding one-time production, and aim at continuous production.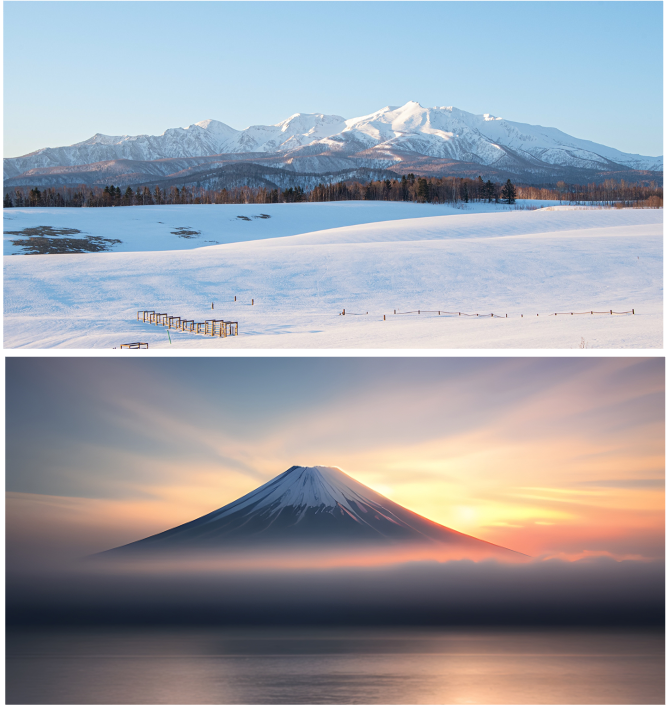 Birth hisoty of YORI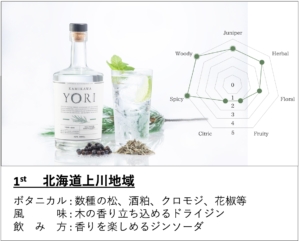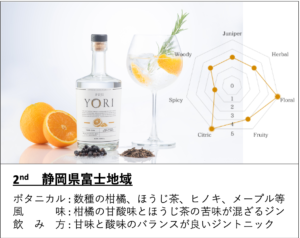 The mission of the company is to locally administrate and increase 'hometowns'. It has continued since 2021 to work with administrative departments and local governments to be engaged in the projects to develop local businesses, co-created business of public and private bodies, sightseeing promotions, brand creation for local specialties, and hometown tax donation system etc. It has worked with more than 50 regions to operate a business to help the local economy circulate and stay sustainable on its own, by connecting the region, companies and consumers.
 I had a chance to speak to staff of local governments, local residents, and farmers on my trip in Japan. There were existing problems like some were not proud of their hometowns, and scratched vegetables and fruits go wasted just because of the appearance after a long-farming period with care.
The company decided to take part in the business contest of 'Ideas for the development and promotion of Sake and alcohol products' offered by the Japan tax Agency. It proposed a structure to tackle wasted food and lack of specialties with a creative recycling method to produce alcohol.
The proposal of the sustainable gin made using the local ingredients to tackle the social issues was awarded an excellence award. It was later selected to receive the frontier grant given to help exploring the new market.
Social environment assertively explain YORI's success in the market
・Hunger prevails in the world so seriously that it is one of the critical missions under SDGs.
 ・6.12 million tons of food (equivalent to 5 times the amount of the Tokyo Dome) is annually wasted in Japan.
 ・19.63 million tons of vegetables is annually wasted due to its size/appearance/color restrictions. They are considered nonstandard.
 ・Majority of nonstandard food is often wasted as there is no other use.
 ・Service to sell nonstandard food to individuals is active recently.
 ・Special focus is placed to activities to turn the nonstandard ingredients into a different product
 ・The market of Sake is shrinking, and the possibility for its expansion as a mere luxury good is unforeseen.
 ・Sake has been failing to attract the young generations. The market requires a new definition of values for Sake.
   Therefore, there is a need for a gin brand that offers solutions how to reduce wasted food. Data is taken from the open data source.
Jun Oguchi, President of Connec.t Co., Ltd and Leader of NO NAME DISTILLERY
https://prtimes.jp/main/html/rd/p/000000001.000125326.html