Event Calendar
Expo, Trade fair, Japanese Sake qualification, commercial event, seminar…
You can find any kind of Sake event schedule
Post your event on ikki
Ikki welcomes your event to be listed on our Event page. If you are interested to post your event on our page, please send us e-mail with your event information below:
Thumbnail visual data of the event (Photo size recommended: 868 × 470)

Name of your event

Day & Time

Location

Description

URL
ADIFE 2023 – Abu Dhabi International Food Exhibition
November 27

-

November 29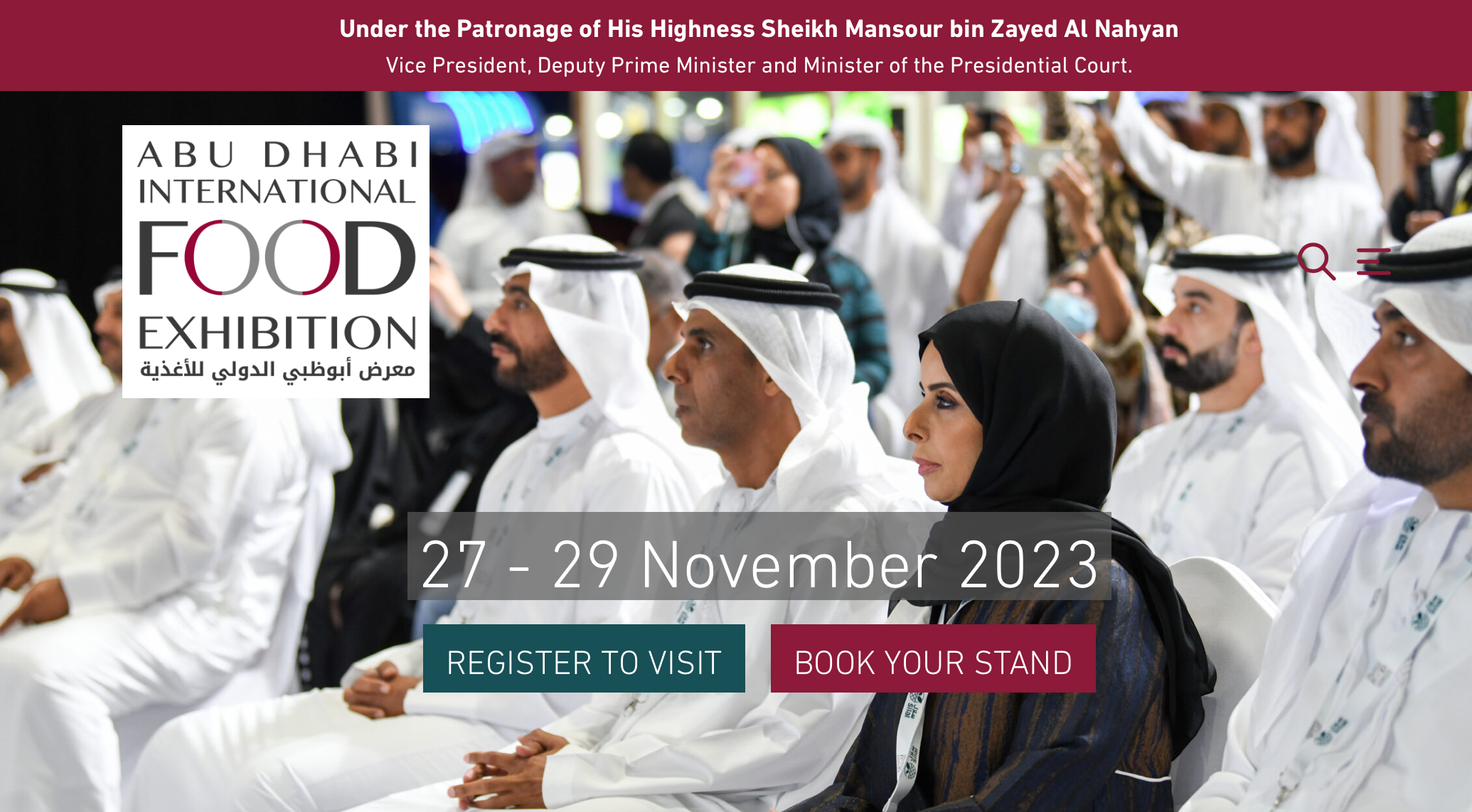 ADIFE is a platform for effective business and networking that transcends traditional boundaries. This event is the beating heart of the F&B where connections are forged, partnerships are solidified, and innovation takes center stage.