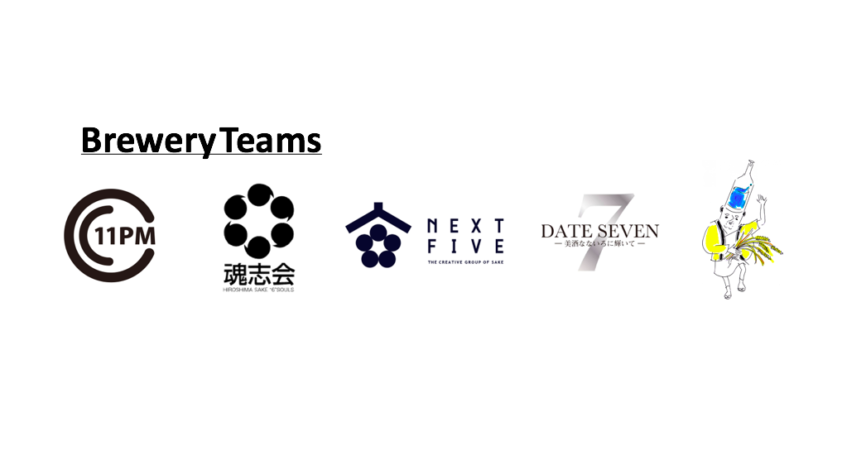 Sake
Brewery Team / Cooperation of breweries

The brewery process of Japanese Sake is changing the style as the time goes by. Toji was a seasonal worker and people such as farmers, who do not have things to work in the winter season, visit breweries every year to brew Sake.
These days, the situation has changed. Less and less people are available for breweries and some of the breweries have Toji which is officially hired by the breweries. It is only a change in style and there are some advantages as well as drawbacks.
In such situation, some of the breweries corporate each other and establish the project by organising teams.
This time, ikki deliver info about the brewery tems.
11PM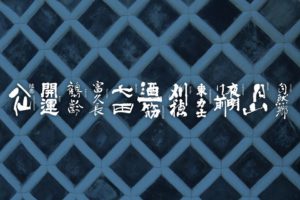 11PM is a pioneer of Brewery team. PM means Product Manager. 11 product managers = Kuramoto, gather and started the event since 2001 to encourage people to drink Sake.
The members are as below;
魂志会 Konshikai (Hiroshima)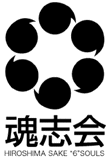 Konshikai is Sake team in Hiroshima. The member is as below;
They exchange the information and organise Sake seminar events for restaurants and also for consumers.
NEXT5 (Akita)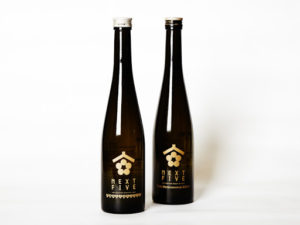 NEXT 5 is the Sake project by 5 breweries in Akita prefectures as below;
These 5 breweries research about brewing technique together to cooperate each other and brew 1 sake every year. The one brewing change by years so 5 years is 1 round. They do not keep their knowledge as their own, but share the knowledge to develop the products year by year.
Date 7 (Miyagi)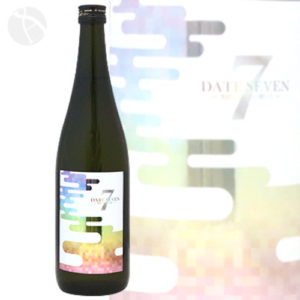 Date 7 is the Sake team from Miyagi. They are inspired by NEXT5 and trying to promote Miyagi Sake, and producing the brand with 7 breweries. The member is as below;
Most of the Sake team, the members are in the same generation, but in Date7 the age is quite wide as breweries in Miyagi is closed in the relationship.
Yamakawa Mitsuo 山川光男 (Yamagata)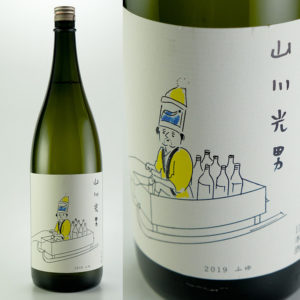 Yamakawa Mitsuo is another group in Yamagata, same as NEXT5 and Date7. The name 山川光男(Yamakawa Mitsuo) sounds like the name of man, but it comes from the letter of the brand in each breweries; 「山」形正宗/楯野「川」/東「光」/「男」山.
The member is as below;
Hope you learn about Sake Team!
See you in the next articles!