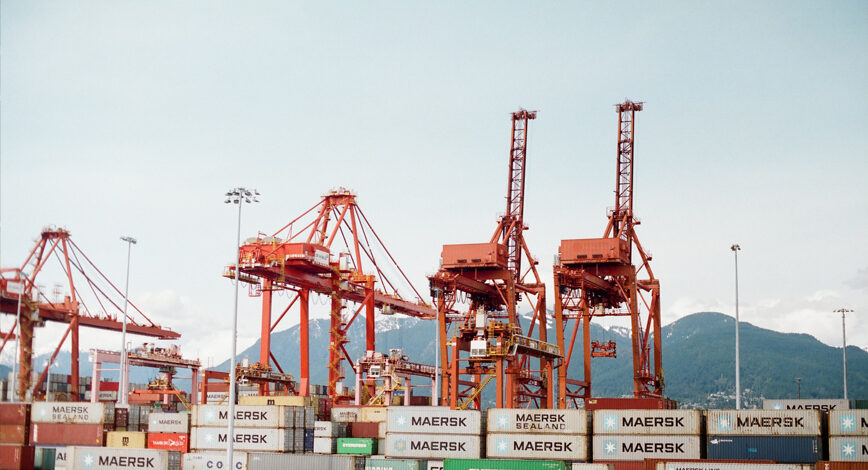 Trade flow
Once you accept the quotation and sent purchase order, start preparing for the delivery.
Check the steps below.
Average time required for trading
The lead time is different to every incoterms, breweries and forwarder.
The below is a benchmark period of time it takes in each procedure.
Use this benchmark to plan and schedule your delivery.
1. Preparation at breweries : 1~2 weeks
2. Preparation and export procedure at warehouse and port in Japan : 1~2weeks

3. Delivery by air plane : 1 week




    Delivery by sea shipment : 2~6 weeks

4. Import procedure at warehouse and port in importing country : 1~2 weeks
Total time / Air : 4~7 weeks / Sea : 5~12 weeks
Preparation of products / Fix delivery date to warehouse at port
Ask breweries to fix the delivery date to the warehouse at port.
What they can prepare, such as labeling in your language, depends on breweries.
If breweries cannot prepare you need to arrange it with forwarders or trading company if you contract.
Book ship or airplane
Book ship with forwarders.
For example, in case of FOB consignee has to book, but in case of DAP shipper need to book.
Check necessary document, back labels, and case marks
Depending on the country's law and regulations, you need to have composition table or certificates in your hand.
Check with alcohol authority and custom what you need to have.
Check shipping documents and insurance
Prepare shipping documents fro custom clearance
What you must need are shipping invoice with declaration price, packing list with spec of cargo such as size and weight and bill of lading, which is a security document, as a minimum requirement.
When you import promotion materials, you also need to declare reference price in the document.
Do not forget to purchase insurance for your risk.
Confirm delivery at port / packing
Packing in pallet at warehouse. If needed ask to put back labels and case mark here as well.
Custom clearance in Japan
After preparing cargo for shipment, ask forwarders to do custom clearance with shipping documents
It might take unexpected time if investigation required
Departure of ship or airplane
If the ship goes through equator, it might damage the product by high temperature.
Please check whether you need to arrange reefer container to maintain the quality or not.
Arrival / custom clearance in importing country
Once ship arrives, firstly you need to clear custom.
If the documents are missing, your cargo might be left out of the warehouse casing serious damage in product quality
Domestic delivery in importing country
After the custom clearance, send the cargo to deliver to your warehouse.
Warehousing
Receive your cargo.