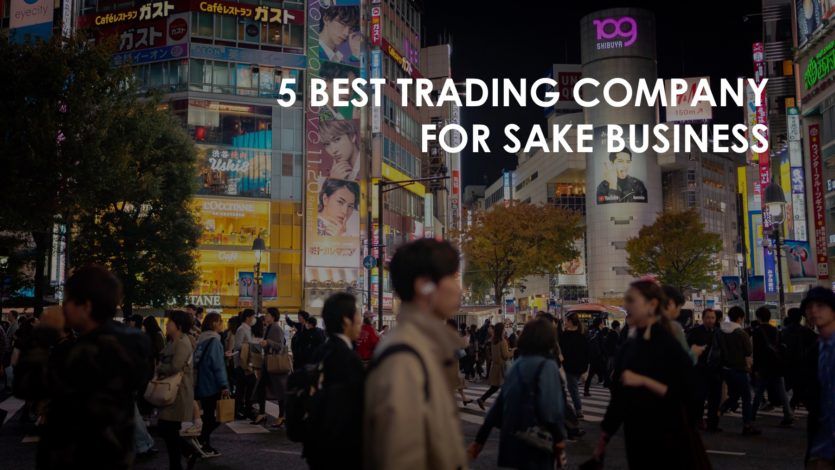 Trade
【SAKE TRADING】5 Best trading company for your SAKE business

 When you start sake trading, and products like Shochu, Whisky, Umeshu, Beer or others, it is hard for you to bring all the way up to the storage in your country by yourself alone. You need to find, select, negotiate the price, purchase, label in your language, pack, transport products.
For your Sake business, you need partners such as forwarders, and the most important partner you need to carefully select is a trading company in Japan, "Shousha"(商社) in Japanese.
This time, ikki deliver information about 5 Best trading company in Japan for your Sake business and their role.
Trading Company "Shousha"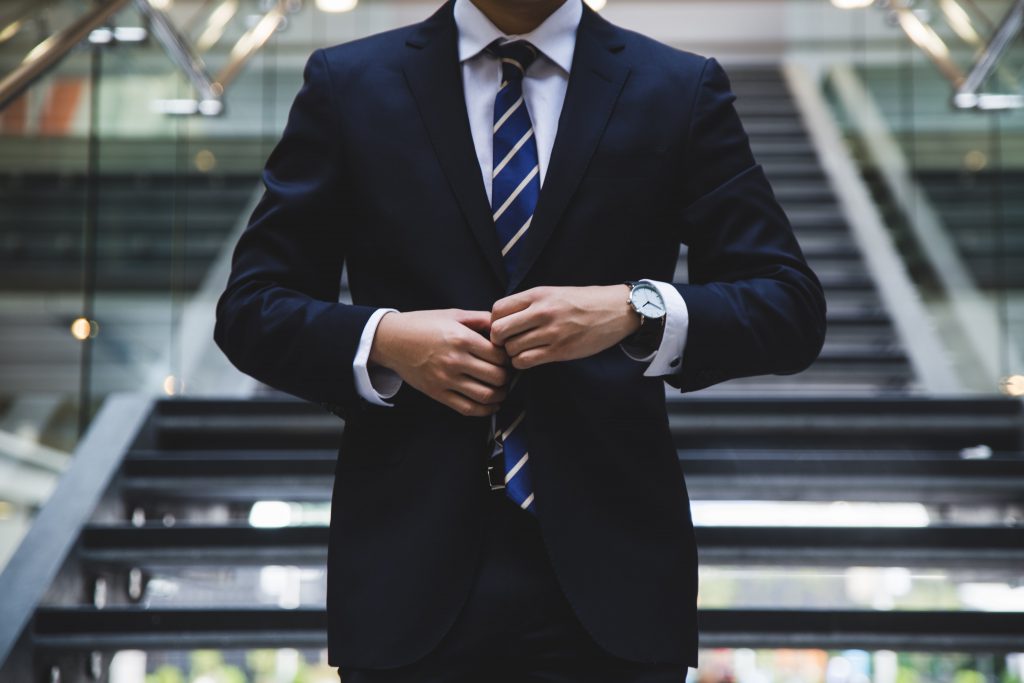 In Japan, the trading company is acting roles more than just purchase and bring the products. Traditionally, the main role of trading companies in Japan was "Gate to oversea".
As most of you are aware, there has been not so many people can speak English in Japan. In the past, the number of English speaker was even fewer and it was less likely to do business with oversea if they cannot communicate. In such situation, trading companies in Japan acted as oversea business desk of each companies and connected Japan and the world. They travel to the countries in advance, communicate, organize the apartment if people need, plan and carry out the event promotion. Trading companies has been doing everything related to the business in overseas.
There are general trading companies and specialized trading companies. On 9/1, U.S. famous investor Warren Buffett bought shares of Japanese 5 largest trading companies, Mitsubishi corporation, Itochu corporation, Mitsui & Co., Sumitomo corporation and Marubeni, but they are General trading companies.
Ref. Reuter/ Why Buffett's bet on Japan could turn on higher inflation, weakening dollar
For your Sake business, you need Specialized trading companies in Sake business to support your trading from Japan to your warehouse, and promotion beyond.
Trade Sake directly?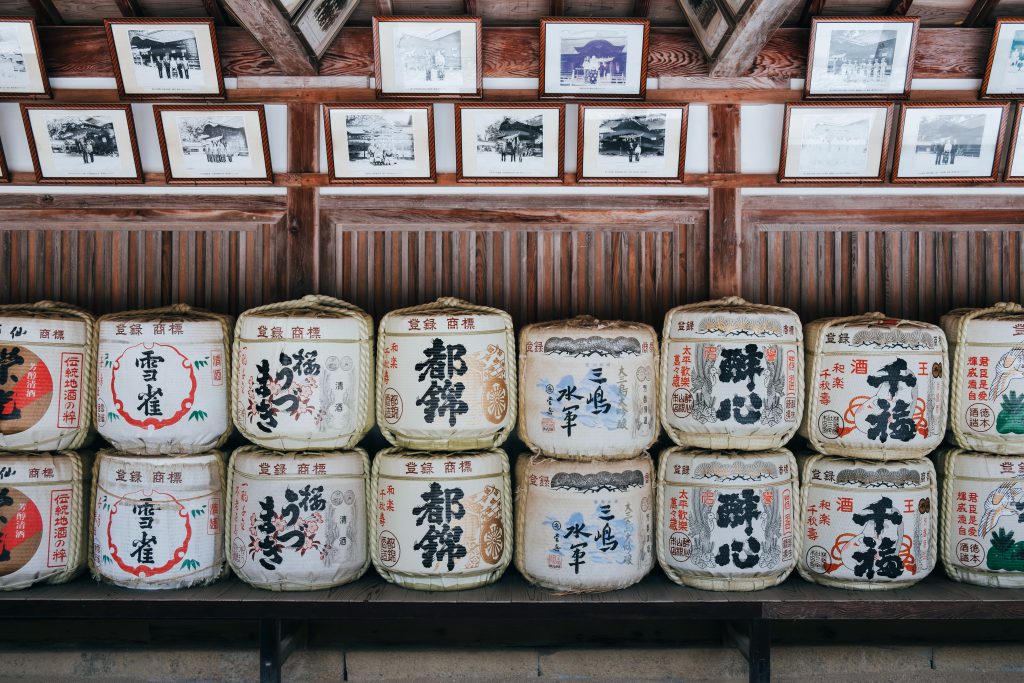 According to the culture in your country's business, some people expects to trade directly with Sake breweries.
If you are only a start up and need only few products range, it can be an option, but we do not recommend with reasons below;
Breweries get used to sell products with wholesalers or trading company
Pricing strategy is different to each breweries and as the number of products increase takes time and effort to negotiate with every single breweries
Breweries are worrying about labour force lacking problems and it is difficult to train employees to deal with international trading, especially in local small breweries
For those reasons above, you better decide to trade with trading companies time-wise, but also money-wise.
5 Best SAKE trading company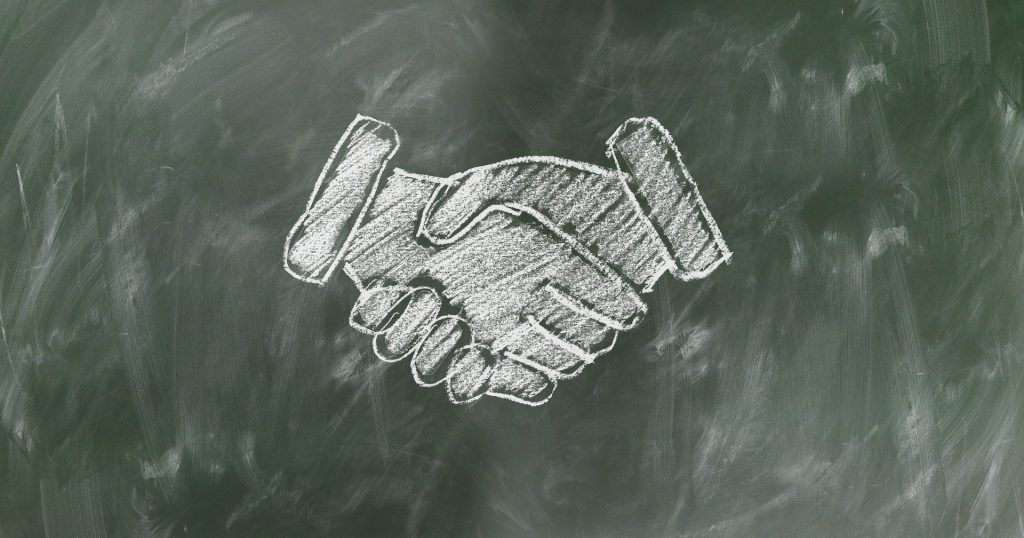 Here you can find 5 trading companies to work with for your international Sake business.
JFC Japan Inc.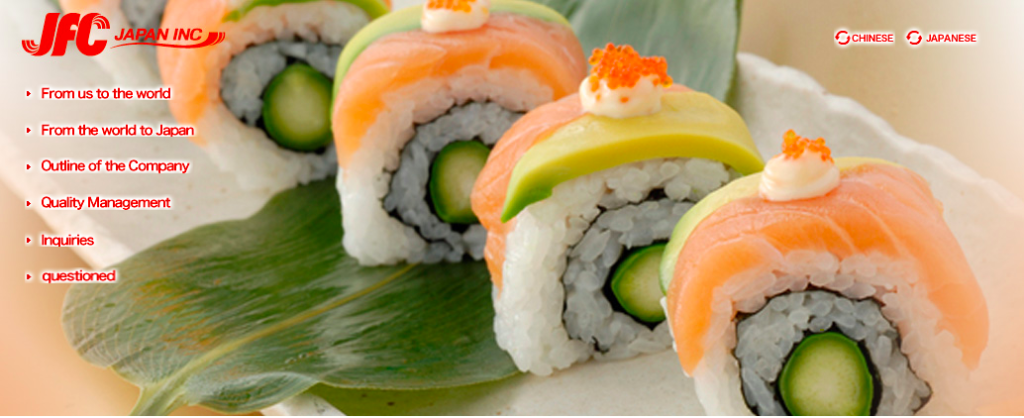 JFC Japan is a trading company of food and beverage in general and a subsidiary company of Kikkoman which is famous for Soy sauce brand. They have branches in  U.S. and Thailand.
 It seams they can assist you with their own network in Kikkoman group in and out of Japan
JFC Japan Inc.: https://www.jfcjapan.co.jp/english/index.html
J. Kobayashi Co., Ltd

 J. Kobayashi(JK) is a trading caompny specialised in wool import and Sake and other Japanese alcohol export since 1890. JK is the management of company of ikki and there are variety of products which fits to your countries. Not only Sake, JK can arrange cups like Guinomi, ingredients, Otsumami whatever related to your Sake business.
 The strength of JK is the fact that the person talk to you is also the one who talk to all the trading member of you, such as breweries and forwarders. In large companies, sometimes each jobs is in charged by different person. 
J. Kobayashi Co., Ltd: https://j-kobayashi.com/english
There is an interview in Japanese on SAKE TIMES as below;
Kokubu Group Corp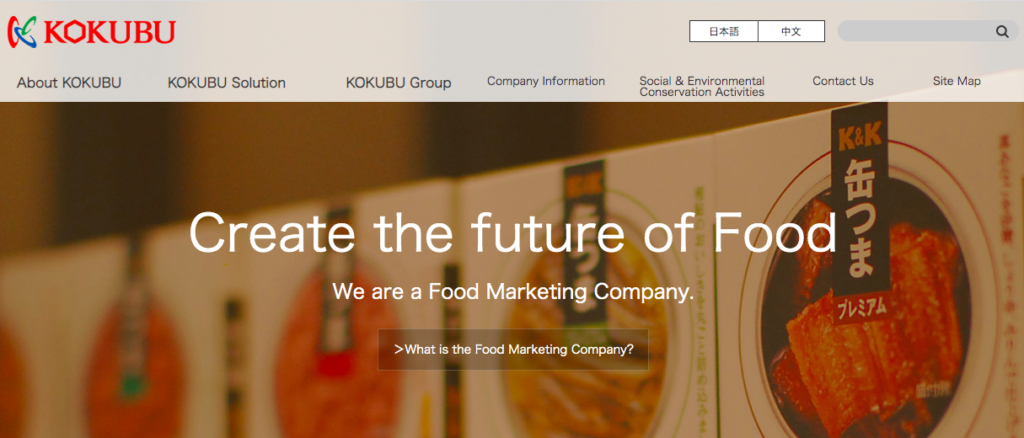 Kokubu is a trading company of food and beverages, but also wholesales to restaurants or outlets in Japan. They mentioned on the website "Marketing company of food".
 They supply Japanese Sake to airport duty free store as well.
Kokubu Group Corp.: https://www.kokubu.co.jp/english/
Nihonshuruihanbai Co., Ltd.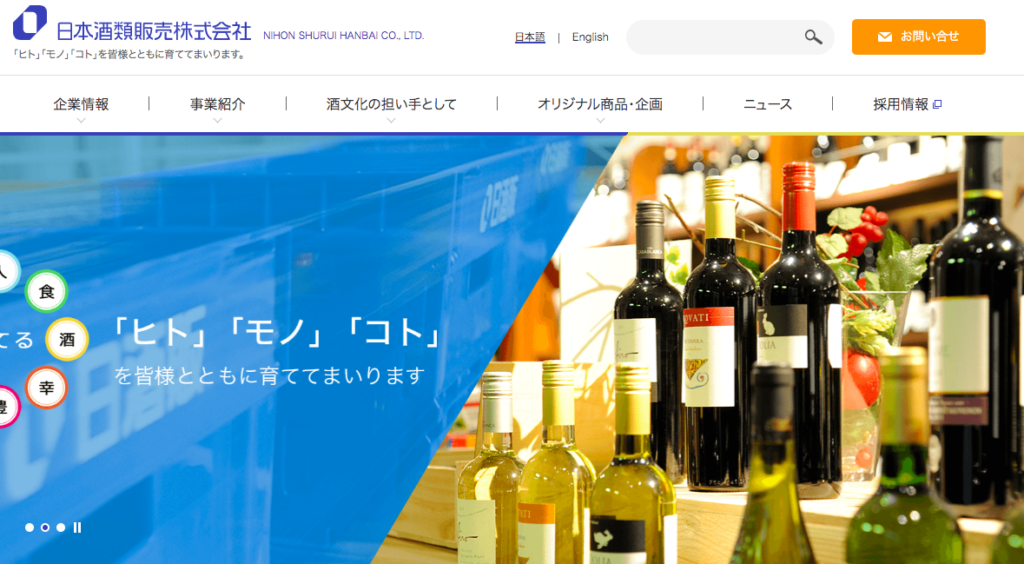 One of the trading company of Sake you might see in the exhibition or fair is Nihonshuruihanbai. They are mainly supply alcohol to Japanese restaurants or supermarkets, but also trade Sake from long time ago.
 They also have their own brand in Sake and wines.
Nihonshuruihanbai Co., Ltd.: https://www.nishuhan.co.jp/en/
Okanaga Co., Ltd.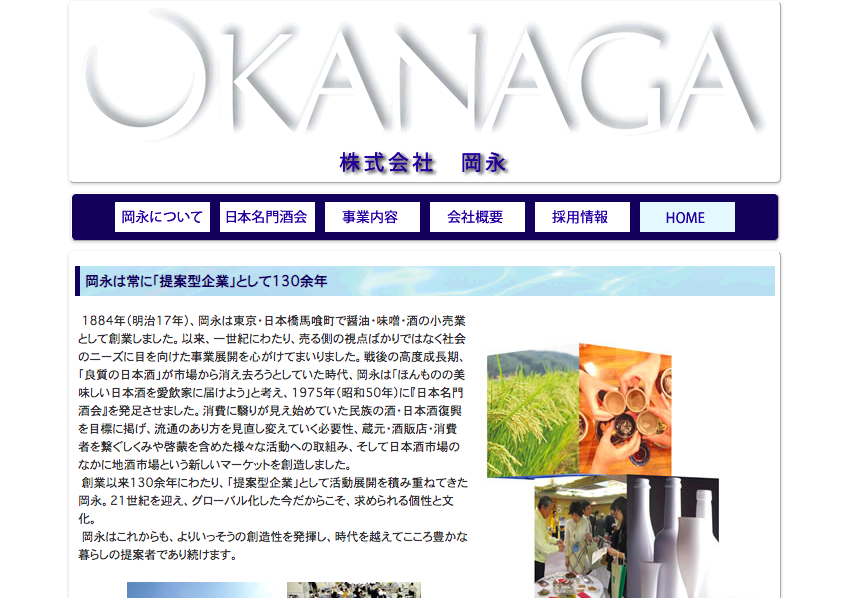 Okanaga is one of the trading company who has a history and experience in Sake trading. They organise the memebership for Sake breweries called "Meimonshukai"(名門酒会), and they assist exports of membered breweries.
 If your expecting Sake is in Meimonshukai, worth contacting to Okanaga.
Okanaga Co., Ltd. : http://www.okanaga.co.jp/
Hope it helps your Sake business!
See you in the next article.