IKKI-PR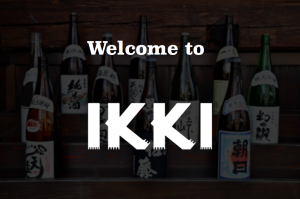 Thank you for visiting our webpage!!!
In our website, you can find all the necessary information regarding sake trading starting from "What is Sake?", "How you transfer?" and "How can we serve to our customer?".
Please check through our page from the link below and if you have any information you need please drop us message from Contact us page.