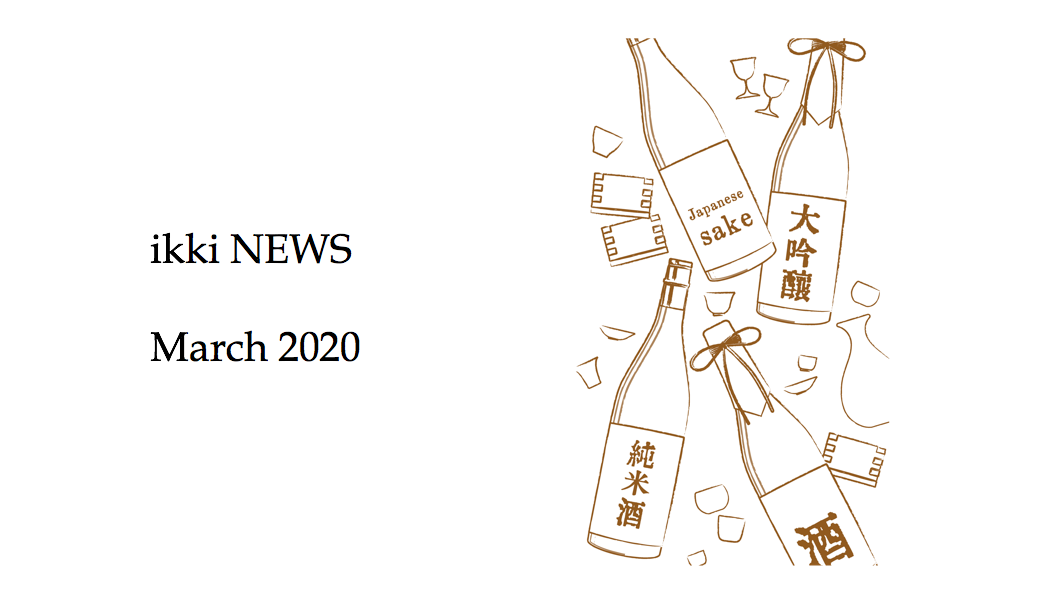 ikki NEWS ~March 2020~
The world situation 2020 is fluctuating by many factors.
Please find the news about Japanese Sake Industry in March 2020.
Cancellation of the event world wide about Japanese Sake by coronavirus covid-19
The world biggest exhibition for Wine and Spirits "Prowine 2020" will be postponed due to coronavirus covid-19. In this world alcohol event there would be a Sake booth as well.
This corona is also affecting the event in Japan. Niigata Sake no Jin 2020 (新潟酒の陣 2020), which is one of the biggest event for Japanese Sake, was cancelled. This year they expand the scale of the event to 2 venue which are breweries and restaurants, and in addition there will be some challenges in the event, but we can see their effort in 2021 sadly.
In May, June, July, it will be an event season for Japanese Sake, so hope the virus issue settled by then.
Sake selection 2020 at Kobe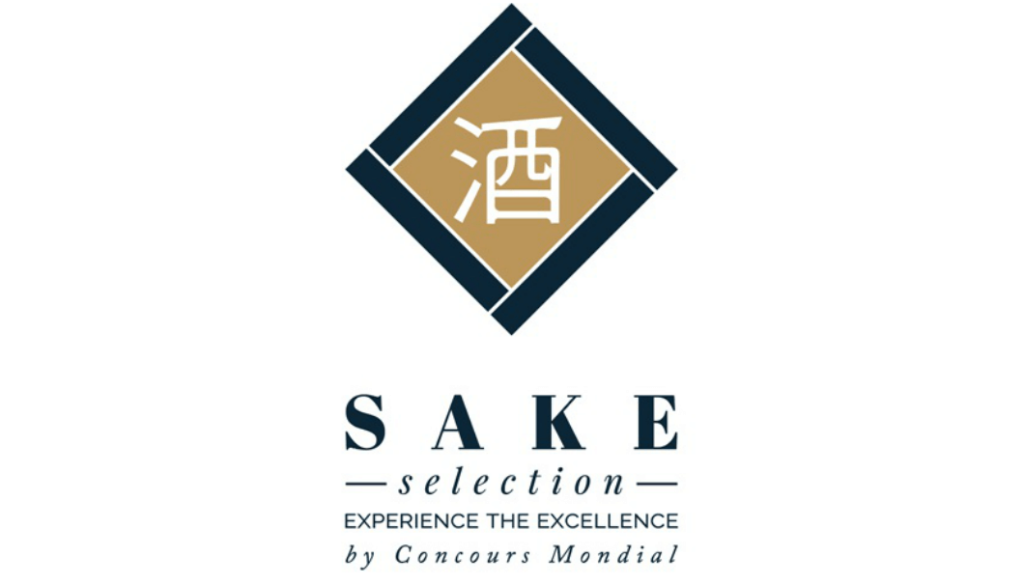 Concours Mondial de Bruxelles decided to hold Sake Selection 2020, which is a Sake competition category from their wine competition, in Kobe Hyogo.
Concours Mondial de Bruxelles has been holding wine competitions since 1994 in Belgium. In 2006, they decided to move out of Belgium and holded the competitions in Lisboa, Bordeaux, Valencia and many other places.
2018, They holded the first Sake Selection, and 2020 will be a second time, but first time in Kobe. The judgment will be in October and the ceremony will be in November.
(Ref. Sake Selection: https://sakeselection.jp/)
Islander Sake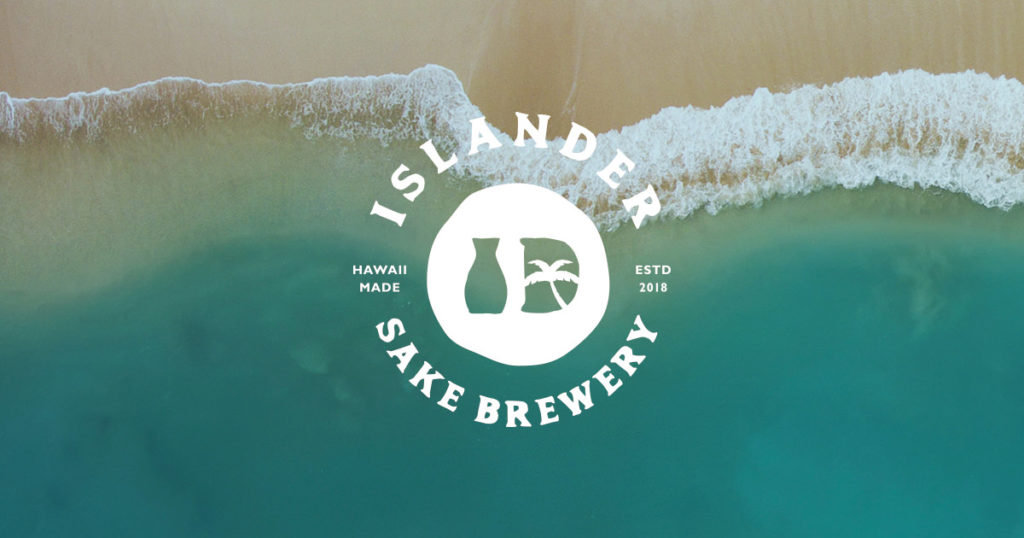 33 years ago, the Sake brewery was closed their history in Hawaii, but since 2019, they started the brewing again and enter into new history and new batch will be available in 2020. Sake brewing in Hawaii was the one of the step in the history of Sake oversea brewing and it is very delightful to know that this historical brewery revive and start their adventure once again.
(Ref. Islander Sake: https://islandersake.com/)